China has created a new multi-purpose military aircraft of its own design. The aircraft, which received the name FTC-2000G, is export-oriented, reports "avianews".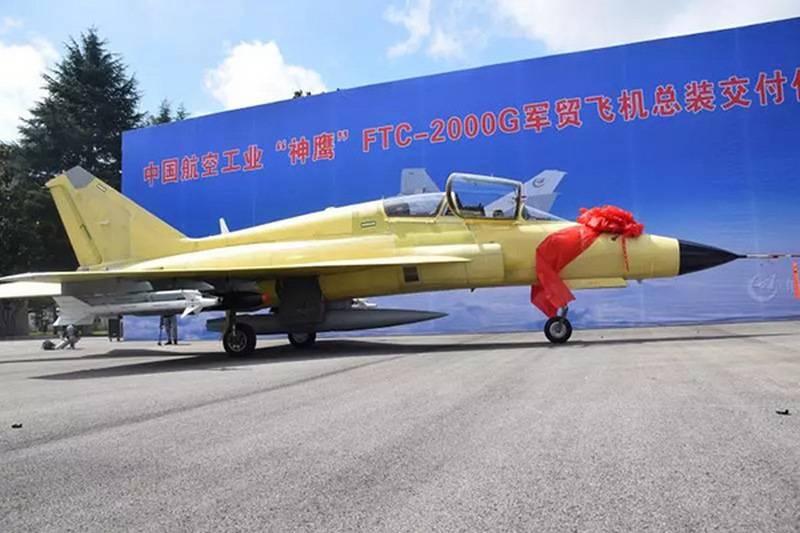 It is reported that on Wednesday in the city of Anshun, Guizhou Province (Southwest China), the first copy of the new Chinese aircraft FTC-2000G developed by the Guizhou company rolled off the assembly line
aviation
industry under the China State Aviation Industry Corporation AVIC. The aircraft was developed on the basis of the FTC-2000 Shanying training aircraft and has improved combat potential compared to it. The FTC-2000G was created, according to the developers, in accordance with the needs of the international market and is focused on export. Full intellectual property rights belong to a Chinese company.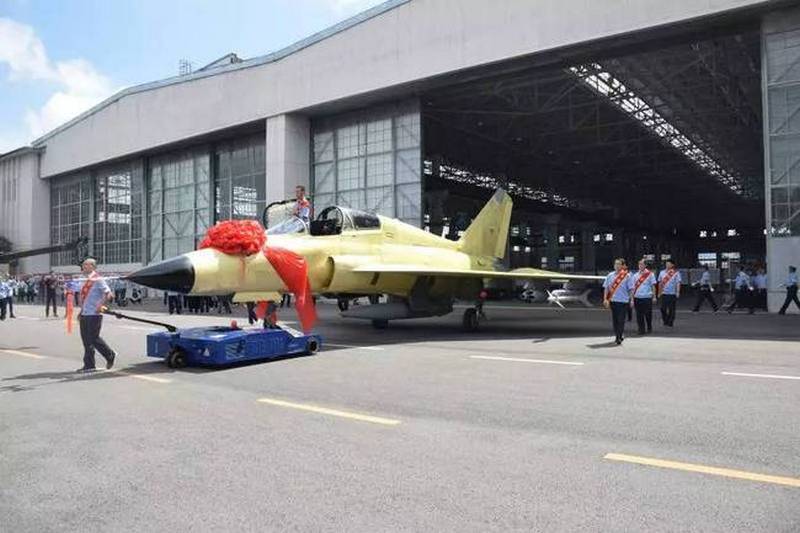 According to available information, the new Chinese multi-purpose aircraft is designed to conduct air battles, attack land targets, conduct reconnaissance, and conduct training flights. The aircraft has 7 armament suspension units, the maximum combat load weight is 3000 kg, the range is 1650 km, the flight time is 2 hours.
The first flight of the aircraft is scheduled for the end of September of this year as part of the Airshow China 2018 aerospace show.