Ukraine has stopped fishing in the waters of the Sea of ​​Azov. The FSB border guards in the Republic of Crimea reported that the Ukrainian fishermen stopped fishing in the Sea of ​​Azov for "unknown reasons," Kryminform reports.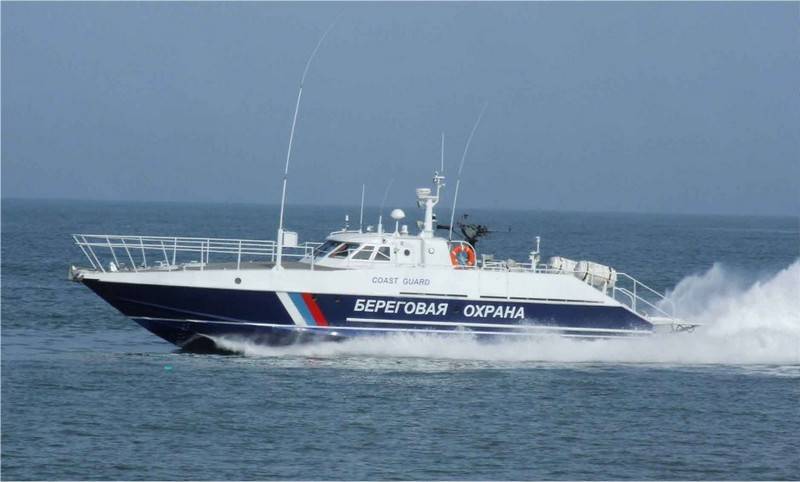 According to the border guards, Russian fishermen in the Azov Sea are not violating fishing rules, and there are no Ukrainian fishermen "for unknown reasons" in the Sea of ​​Azov and they are not fishing. At the same time, Russian border guards clarified that from five to seventeen Russian fishing seiners go to the sea every day to catch a bull, with which there is constant radio communication. If necessary, the border guards will immediately go to the rescue, added border guards.
The border department reminded that the Sea of ​​Azov is the inland sea of ​​Russia and Ukraine, therefore, Russian and Ukrainian fishermen can fish in any part of it if they have the relevant documents.
Earlier, in Kiev, they said that in order to protect the national interests of Ukraine in the waters of the Azov Sea, the military presence of the Navy would be strengthened. The Ukrainian Foreign Ministry announced a desire to make the Sea of ​​Azov the territorial sea of ​​Ukraine and draw the border.