According to the Polish technology. Ukraine plans to start production of explosives
Ukraine will soon launch on its territory the mass production of explosives and gunpowder using Polish technologies, according to the Ukroboronprom website.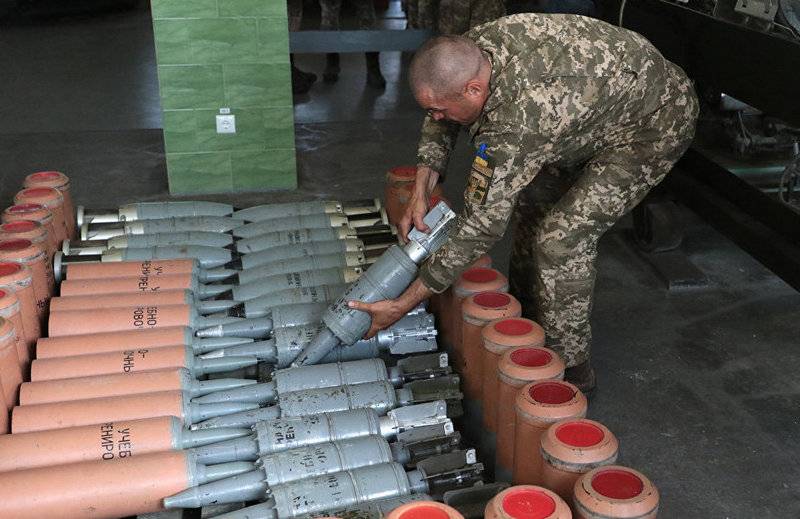 Division Director High Precision
weapons
and munitions of Ukroboronprom, Andrei Artyushenko, stated that during negotiations with representatives of the company MESKO SA, which is part of the Polish Defense Holding, an agreement was reached on Ukraine's obtaining a closed-cycle technology for the production of propelling and explosive substances. With the help of these technologies, he added, Ukraine will come close to mass production of ammunition. The relevant documents will be ready within a few months, after which work will begin.
Poland and Ukraine have agreed on scientific and technical cooperation and joint work on the creation of promising explosive mixtures and new formulas for creating gunpowder using modern technologies that will differ qualitatively from those created by "Soviet standards." According to Artyushenko, only with the help of Ukrainian technology in Poland could create high-precision ammunition caliber 122 and 155 mm. Now Ukraine "is counting on the support of partners."
https://ru.depositphotos.com/