Rostec plants have already begun to produce separate components for D-18T engines installed on the An-124 "Ruslan" super heavy transport vehicles, reports
RIA News
the message of the industrial director of the aviation cluster of the company Anatoly Serdyukov.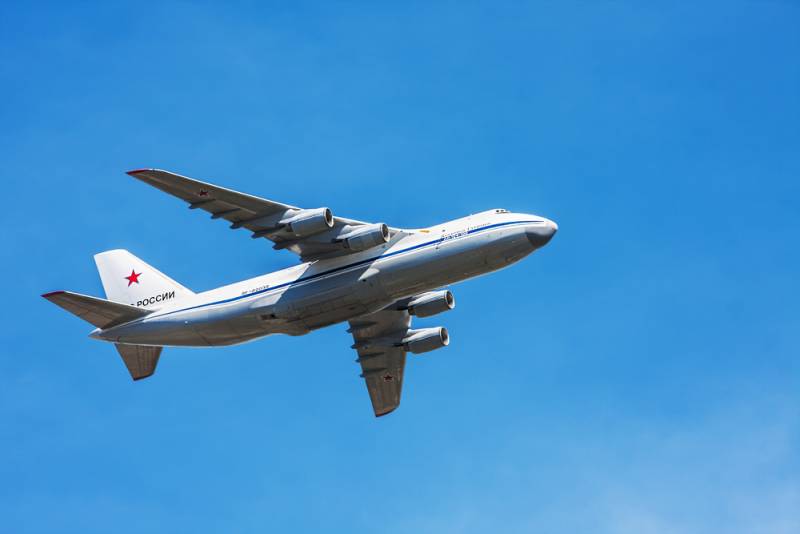 Serdyukov noted that the repair of engines manufactured in Ukraine (Motor Sich) by the Russian company is not part of the UEC (United Engine Corporation) and is not at all a structural unit of Rostec.
He explained that the UEC produces for this enterprise, within the framework of cooperation, individual parts and assembly units that will be used to replace worn-out components of the D-18T engine.
According to Serdyukov, the work has already been launched.
Earlier, the head of the UEC Yuri Slyusar reported that the company, together with the military department, is starting to create a new transport worker who will replace the Ruslans.
In turn, the representative of the UAC said that the program to create a super-heavy military transport aircraft (PSTN) provides for measures to maintain the fleet of An-124 and Il-76 in good condition.
Recall An-124-100 is one of the most lifting aircraft in the world. It was developed by the Antonov Design Bureau in the 1980s. Dozens of leading research institutes, enterprises and organizations from all over the USSR were also involved in the creation of the aircraft.