In predictions about the likely start of full-scale hostilities in the Donbass, Polish newsmen decided to hit. The relevant material was published in one of the largest Polish editions - the newspaper Rzeczpospolita. The publication says that Ukraine is building up shock forces in the Mariupol region and can make an attempt to move not just along the coast of the Azov Sea, but also with access to the borders of Russia.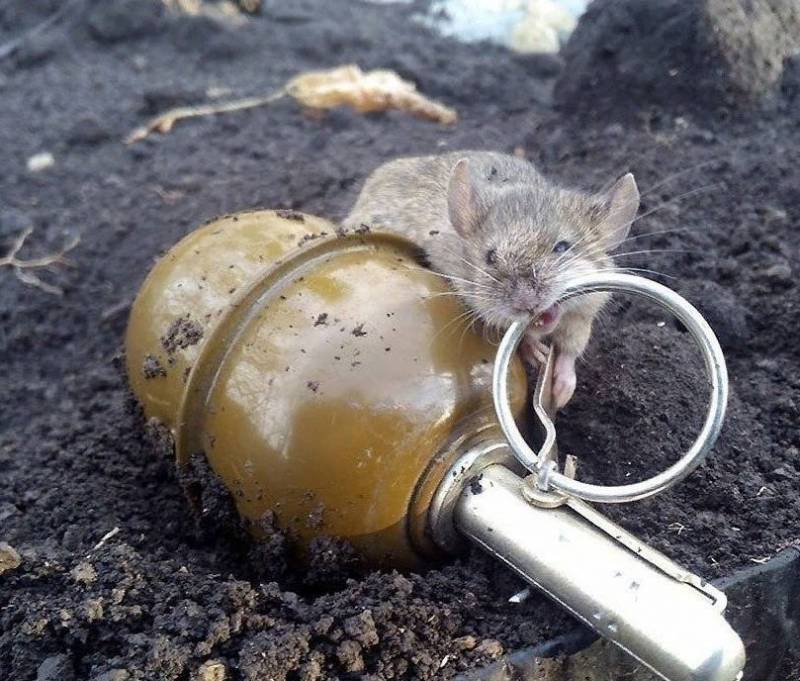 In fact, this statement in the Polish media is a repetition of what was recently expressed by representatives of the Operational Command of the DPR.
Next in
Republic
given the statement of the expert "Center Razumkov" Alexei Melnik. According to him, "if a full-scale war breaks out in the Donbas, then Ukraine will not be guilty of this."
Miller:
In Kiev, no one will make such a decision, because everyone understands perfectly well what this may eventually lead to. In this case, we would be accused of disrupting the Minsk agreements, and this would have led to the risk of lifting anti-Russian sanctions.
The Polish media say that Moscow, in turn, is talking about the benefits of escalating the conflict specifically for Ukraine. Earlier in the DPR, it was noted that Kiev could aggravate in order to cancel the elections to be held in the country in 2019. The ultimate goal is to legitimize the continuation of the Poroshenko presidency, which today has a rating of about 8,5%. With such a rating honestly no one has won the election yet.
As a result, in the publication of Rzeczpospolita, the authors could not answer the question, what is the probability of a big war in Ukraine. The question of whether the conflict will break out in a week has hung in the air.