Intel PJSC, which is part of the Rosselectronika holding of Rostec State Corporation, has developed the newest multifunctional integrated communication complex MICS designed for use on ships. The complex includes base stations, mobile phones and special sensors of the physiological state of the crew members, according to a press release sent to the Military Survey.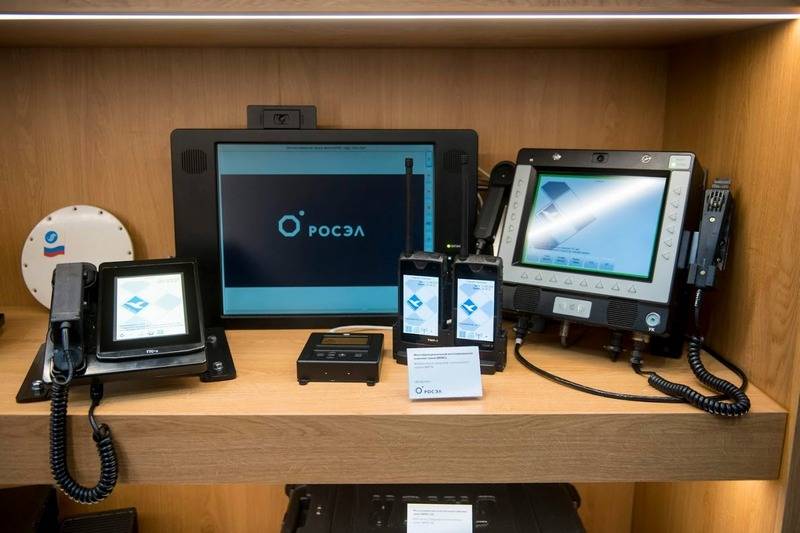 The newest complex, designed to provide wireless communications on surface and submarine ships, is fully established on the domestic hardware and software platform and is planned to be adopted by the Russian Ministry of Defense. Previously, only fixed intra-object communication was used on ships, significantly reducing the speed of information exchange.
The novelty is the first modular solution that provides wireless secure communication with seamless roaming. The MICS complex provides landline loudspeaker communications, telephone communications and video surveillance, and monitors the physical condition and location of crew members using sensors. In addition, with the help of the complex, video content is transmitted to the crew cabins. Outside the ship, with the help of a new complex, you can maintain telephone and telegraph communications, hold video conferences and exchange various data.
The complex is a connected subsystem, customizable for use in conditions of a single ship, and the whole squadron. It was created taking into account operation in conditions of strong heaving, the effects of sea water and a wide range of temperatures.