New feature of coverage of pension reform in
news
releases on federal channels. Following the reports on the vigorous working 70-year-old citizens-retirees, materials are published on the work of regional legislative assemblies. It is announced that local legislators with the backbone of United Russia are already considering amendments to the pension legislation, trying to improve the social security of citizens.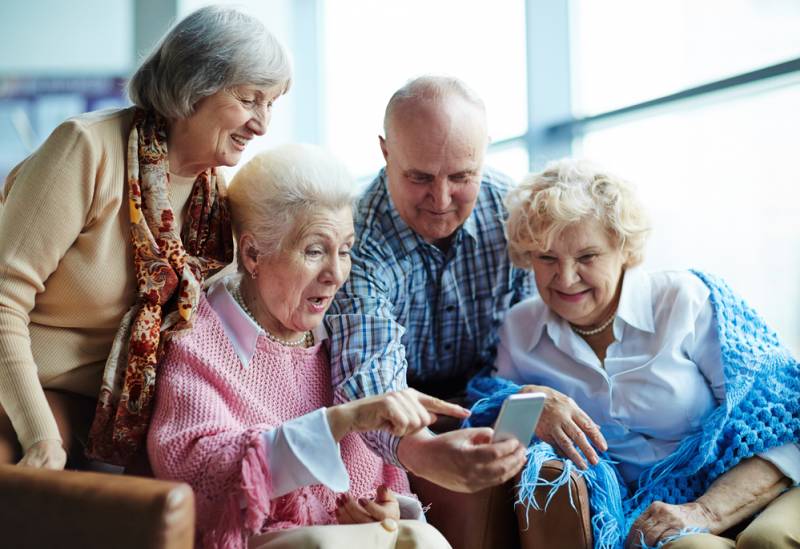 At the same time, they no longer talk about raising the retirement age, but they are talking about preserving benefits, as well as how much money the regions will now have to spend on social protection. Regional officials, raising their hands at meetings, unanimously vote to ensure an adequate number of jobs for people of pre-retirement age, without explaining what prevented them from implementing such support earlier - for example, before the president addressed citizens.
It also announces a high responsibility of the government to the people in the form of social obligations assumed - responsibility for the fate of future retirees. But at the same time, none of the reports did not explain why the authorities had not announced their high responsibility before the March elections in terms of their readiness to take care of future retirees in a certain way. Or does the government allocate clear time periods for itself when it is ready to inform the people about caring for it, and when it is not ready?
Before 18 March - it was impossible, but now - it is possible. Before 18 March, there were words about innovative breakthroughs, overcoming sanctions, advantages of the maternity capital program, the success of import substitution, readiness to ensure economic growth at rates that are higher than the world average. After that, the well-known phrase is that it is impossible to continue with the reform, and that raising the bar of retirement age should be treated with understanding.
The theme of the referendum on pension reform is also being blurred. Only individual voices of representatives of the authorities are heard that the people have too many emotions in this issue, and therefore it is better to do everything by the authorities themselves, without bothering the population with a complex issue. But for some reason, when election day comes, the authorities appeal precisely to the people, saying that the future of the country depends on the voice of everyone. And in the case of a hypothetical referendum does not depend?