Most likely, the issue of locating NATO bases on the territory of Ukraine will arise through 5-7 years, RIA reports
News
statement of the deputy of the Verkhovna Rada from the Bloc of Petro Poroshenko, Ivan Vinnik.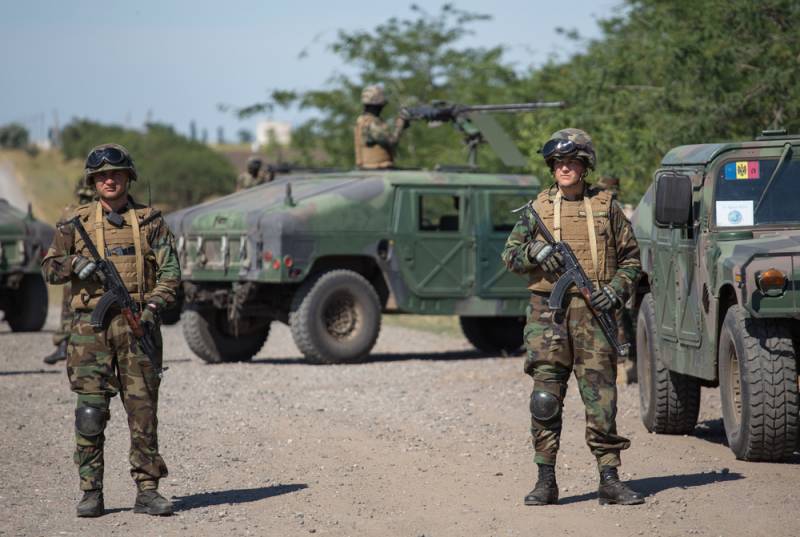 On Monday, Petro Poroshenko sent to the Parliament a draft law on introducing amendments to the Constitution of Ukraine, which would fix the country's course towards joining the European Union and NATO. In turn, Foreign Minister Pavel Klimkin noted that the issue of deploying NATO bases could be raised immediately before Ukraine's entry into the North Atlantic bloc. By this time, he said, the Ukrainian authorities would change the constitution.
Regarding the deployment of military bases, which we hope will certainly appear in Ukraine in the medium term, these issues will be settled in the main constitution,
said MP.
When asked to clarify what is meant by the "medium-term perspective," Vinnik replied: "This is 5-7 years".
According to him, this issue has not yet been discussed, since the main law contains an article prohibiting the deployment of foreign military bases on a permanent basis.
Recall that in 2014, Kiev declined from non-aligned status. In this regard, a number of laws have been amended. In 2016, the Verkhovna Rada made additional amendments to the legislation, declaring one of the main goals of Ukraine to join NATO.
Earlier, former NATO Secretary General Fogh Rasmussen said that the Kiev authorities would have to fulfill a number of requirements for joining the alliance, which may take a lot of time. According to experts, Ukraine will not be able to claim membership in the alliance in the next 20 years.