The active phase of the large-scale "Vostok-2018" maneuvers will take place from 11 to 17 in September at 5 polygons and in the 3 water area of ​​the seas, reports
RIA News
The message of the Minister of Defense Sergey Shoigu.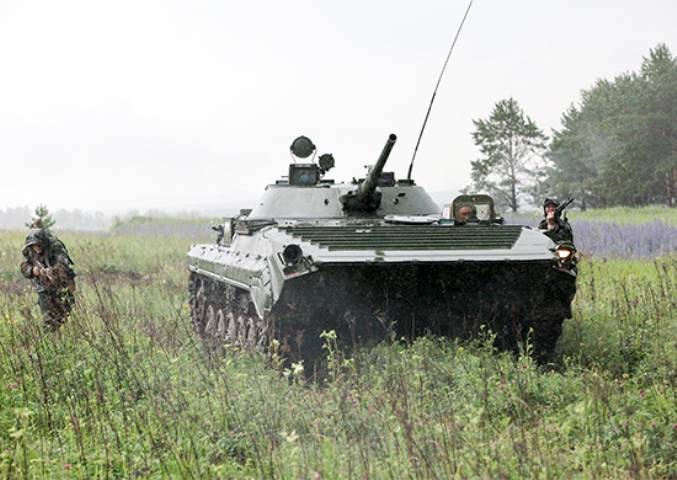 The minister said that the active phase of the exercise will take place on five combined-arms ranges, four ranges of the Air Force, in the waters of the Sea of ​​Okhotsk, the Bering Sea and the Sea of ​​Japan.
According to him, in preparation for the Vostok-2018 maneuvers, a sudden comprehensive check of the troops of the Central Military District, Eastern Military District, and Northern
fleet
as well as far
aviation
and airborne.
Currently, military units deployed on unfamiliar polygons and work out combat training tasks.
In turn, the aircraft completes flights to the maximum distance with refueling in the air and landing at operational airfields; the ships conduct combat maneuvering and carry out combat shooting, Shoigu added.
The Vostok-2018 exercise will involve about 300 thousand troops, more than a thousand aircraft, helicopters and UAVs, up to 80 ships and auxiliary fleet vessels, up to 36 thousand armored vehicles.
It is expected that the maneuvers will be visited by Vladimir Putin.
As the press secretary of the Russian president, Dmitry Peskov, said, Putin will attend the exercises after participating in the Eastern Economic Forum, whose work will take place from 11 to 13 in September in Vladivostok.
Peskov noted that units of the Chinese army will take part in the Vostok maneuvers this year.