The threat of a missile strike from North Korea remains until now, reports
RIA News
Statement by US Deputy Secretary of Defense John Ruda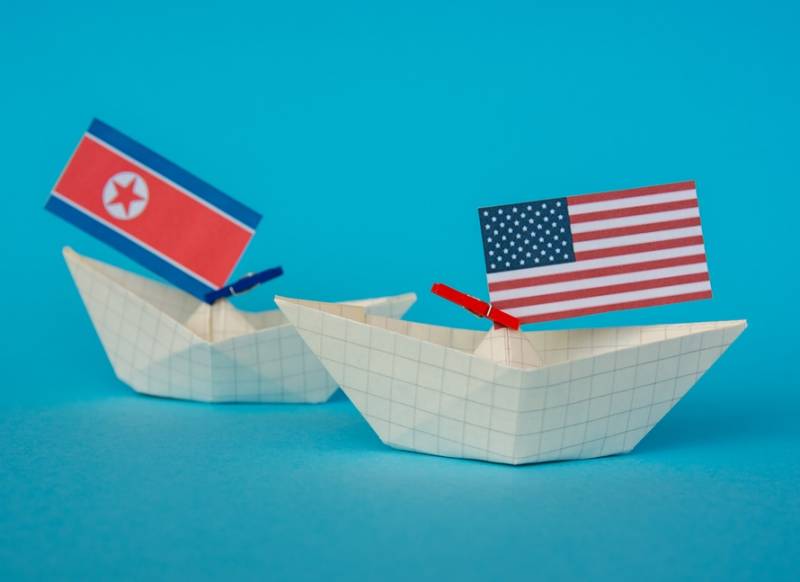 North Korea still raises concerns about the missile threat to the Pentagon, Rude said at a congressional hearing.
He noted that in recent years, Pyongyang's capabilities in this area have increased significantly, they can be described as "noteworthy" and "significant".
In turn, the US permanent representative to the UN, Nikki Haley, said at a press conference that the denuclearization of North Korea was hampered by the Russian and Chinese authorities.
According to her, Moscow and Beijing "continue to create problems" in the implementation of measures aimed at the observance of sanctions against Pyongyang.
At the same time, Haley noted that the United States and South Korea continue to work closely and fruitfully to comply with sanctions against the DPRK. The parties also hold regular consultations "on denuclearization," she added.
Recall that in late August, the American media, citing images from a satellite, reported that the DPRK authorities had suspended dismantling of rocket objects in the province of Pyongan Pucto, where the Hwason-15 ballistic missile was tested. As journalists noted, since 3 of August no "noticeable activity" on dismantling equipment has been carried out there.