Greece intends to expand US access to its military bases
The Greek Defense Ministry offered to expand American access to the republic's military bases, reports
RIA News
report by the head of the Joint Chiefs of Staff Committee, General Joseph Dunford.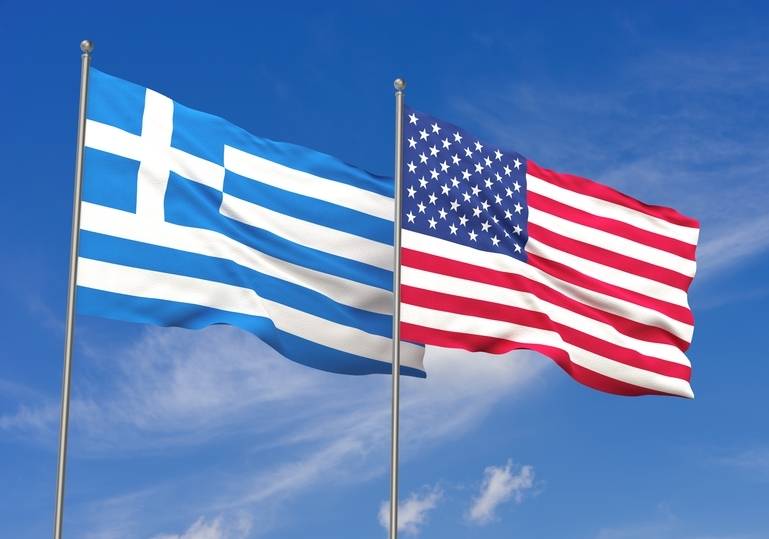 On Tuesday, Dunford held talks in Athens with his Greek counterpart, Admiral Evangelos Apostolakis.
During the conversation, the admiral expressed interest in expanding American access to Greek military bases, Dunford said.
According to him, the military cooperation of the United States with Greece provides the Pentagon with ample opportunities for current operations in Syria and Libya, as well as for potential operations in the Eastern Mediterranean.
In addition, the meeting discussed the exchange of intelligence information, especially on the fight against terrorists.
Recall that last year, the Minister of Defense of Greece, Panos Kammenos, proposed the head of the Pentagon, James Mattis, to expand the American military base at Court in Crete. As a source in the Greek Defense Ministry reported, Athens offered to move the Airbase from the Turkish Incirlik to the Court. This is in the interests of both the United States and Greece, which will no longer depend on Turkey. It will also weaken Ankara politically, the source added.
https://ru.depositphotos.com