So shot down or not? Israel struck at Tartus and Hama provinces
The Israeli air force launched a missile attack on the territory of Syria. According to the Arab portal Al-Masdar, citing its own sources, Israel launched at least five rockets in the province of Hama.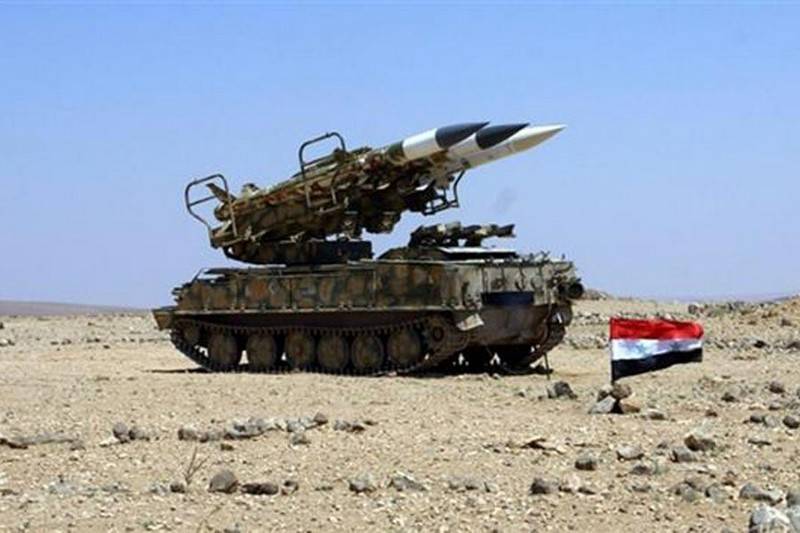 According to al-Masdara sources, all Israeli missiles fired across Syria, despite the opposition of the Syrian air defense, have reached their goal. Specific places of entry of missiles are not specified.
In turn, the Syrian agency SANA confirms Israel's missile attack on Syrian territory, while stating that several missiles were shot down by Syrian air defenses. According to the agency, Israeli aircraft fired several missiles in the Wadi al-Uyun area in the vicinity of Hama. Remains of downed rockets fell near the village of An-Nasser and Dahr Al-Xayr in the west of Homs province.
A Syrian military source noted that the Israeli
aviation
entered the airspace of Syria west of Beirut and moved north. The aircraft moved at low altitude and attacked military targets in the provinces of Tartus and Hama. Some of the missiles fired at the targets reached the target, some were hit in the air. Are there any destructions on the ground, not currently reported. Eyewitnesses previously announced the sounds of explosions.
Meanwhile, the military command of the Israeli army does not comment on the information about the attack of aviation on Syrian territory. Syria and Israel are at war with 1973 of the year.
https://ru.depositphotos.com/