Military police will receive Lada Vesta cars in the Cross version, which will be used when carrying out patrol service in military camps and escorting military columns, according to
News
.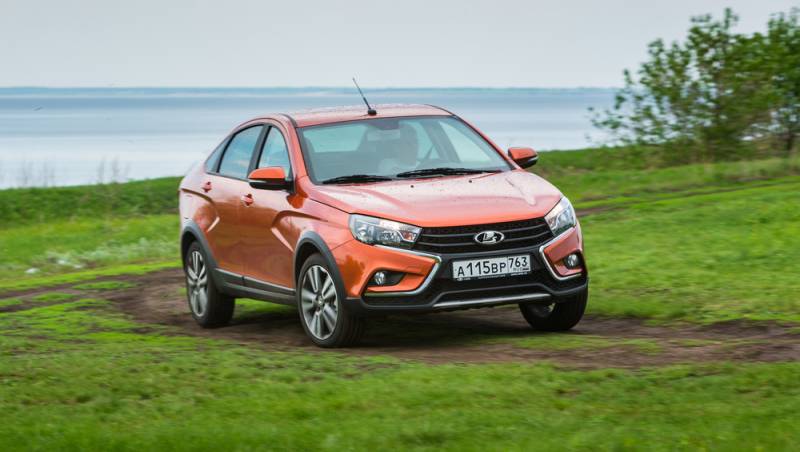 Currently, Ford Focus sedans are usually used for such purposes, assembled in Vsevolozhsk (Leningrad Region).
Togliatti "Lada" will replenish the units of the military police and military traffic police (VAI). AvtoVAZ confirmed the information, but did not disclose details of the future deal.
The company does not comment on the negotiations and asks to wait for their official completion, the press service reported.
According to the Defense Ministry, military vehicles will be delivered in a dark green color with special signals and radio stations.
According to auto expert Igor Morzharetto, the Cross version has a large ground clearance, as well as good engine protection from below, which is a significant advantage on ground movements over Ford Focus cars.
The car has good speed characteristics, and if necessary, it will be possible to catch up with violators both in the city and on the highway.
In addition, and not least, Lada, unlike Ford, is a domestic brand, the expert added.