Russian Defense Ministry: Return to the political politicians
The country's defense department announces plans for a certain kind of reorganization of commanders in units and formations. We are talking about the next "renaming" of deputy commanders for work with personnel. Until the end of the year, as the newspaper Izvestia notes, the country's Ministry of Defense plans to turn the deputies on the radar station (working with personnel) into deputies on the CDF - military-political work. A peculiar revival of the institute of zampolitov in the army.
In the material
"Izvestia"
It is noted that the changes will undergo not only the name of the position as such, but also the terms of reference of those officers who occupy these positions. In particular, the WRU's intentions will deal with "issues of patriotism of servicemen, to provide a deep understanding of state defense policy". At the same time, it was stated that the deputy commanders for work with the personnel focused on the education of the personnel and its discipline.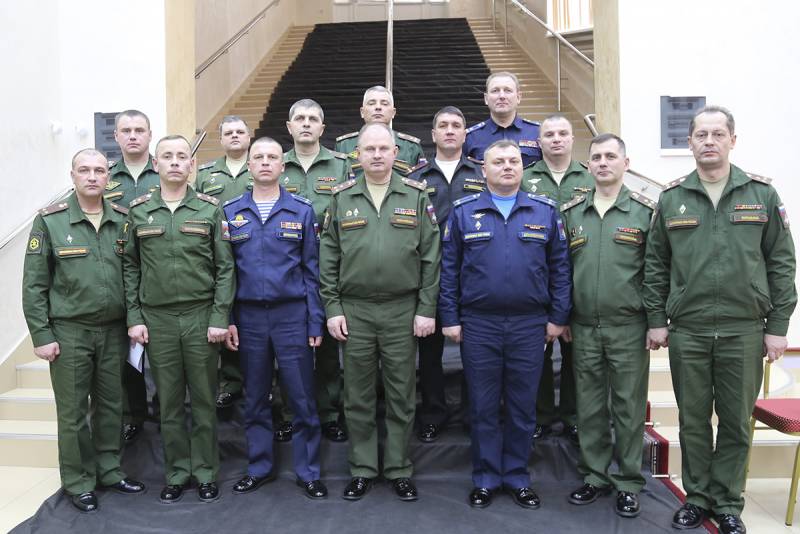 In fact, the last statement looks a bit strange. Everything depended and continues to depend on the identity of the officer occupying this position. The responsible deputy on the radar station had enough time and opportunities to communicate not only the rules of relations between the personnel, but also the very nuances of the state defense policy to the military. Patriotic work was also carried out. As previously, the responsible political officer had enough time and talent to clarify the essence of patriotism in the army, and the situation with the relationship in the team of servicemen (discipline).
If the officer is not ready for the qualitative performance of his duties, then his position can be renamed at least three times, this is unlikely to change the situation in a single case. Although the Ministry of Defense, of course, know better.
Earlier it was reported that by 1 December, the department will complete the formation of the Main Military-Political Administration.
The deputy commander for the CDF will report directly to the unit commander and be the immediate superior for the rest of the personnel in the military unit.
Ministry of Defense of the Russian Federation