Journalists uncovered an ingenious scheme for supplying Czechoslovak BTR OT-64 SKOT to militants in Syria, writes
Messenger of Mordovia
.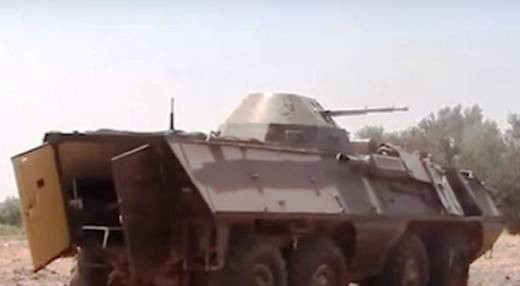 It is reported that the 50 of the above Czechoslovak-made armored vehicles were re-exported by a Hungarian company from Serbia. Moreover, the loading of cars on the Danish vessel Hanne Danica was carried out in the Bulgarian port of Burgas. And in Bulgaria, according to the documents, the BTR arrived from Romania.
According to some data, in the Red Sea, the equipment was overloaded to other vessels and delivered in small batches to Saudi Arabia (the port of Jeddah). And only from there the armored personnel carriers were sent through Jordan to Syria.
The first photo and video footage from the province of Daraa with armored personnel carriers at the disposal of the militants appeared on the Web last August.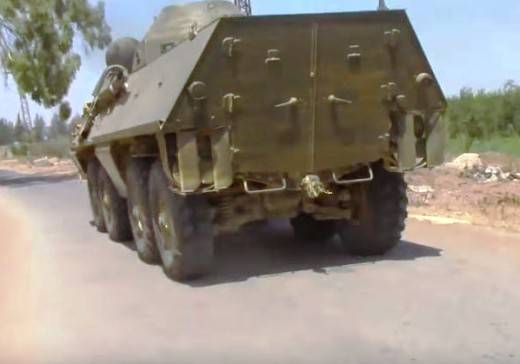 After the defeat of terrorists near the Jordanian border, the Czechoslovak machines were at the government troops. After that, they were sent to Russia together with other trophy equipment, where they were then shown to the general public as part of the Army-2018 forum.
Thus ended the journey of armored vehicles developed at the beginning of the 1960-ies by the Czechoslovak firm Tatra and the Polish FCS. BTR mass-produced in both countries. It is still in service with Hungary, India, Slovakia, Poland, the Czech Republic and other countries.