Ukraine has put the USA 3D-view locator
The command center of the US Army in Orlando received from Ukraine 3D-mobile radar air defense system 36D6M1-1, reports
Defence Blog
.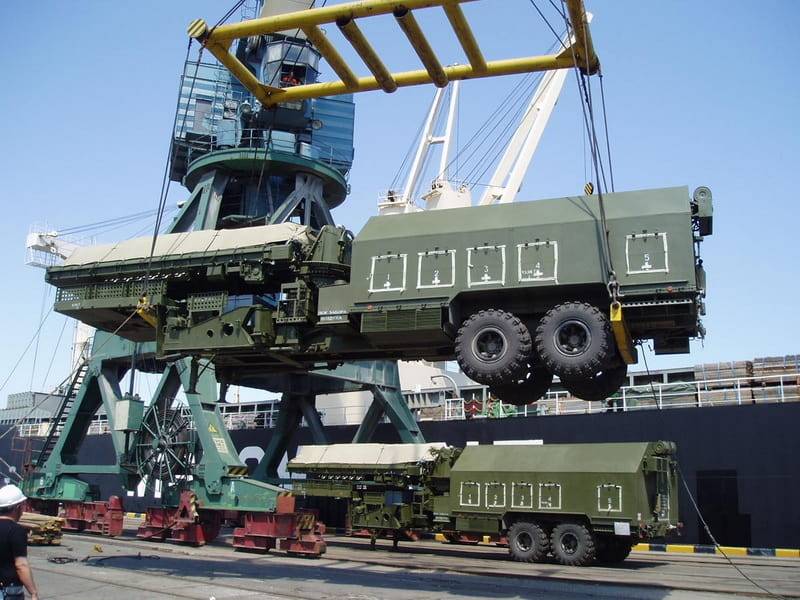 Archival photo.
The delivery was made through the Progress foreign trade company.
According to the resource, 36D6М1-1 is a mobile three-coordinate radar of a circular review of the production of the Ukrainian GP "Scientific and Production Complex" Iskra ".
It is reported that the radar is designed to be used as part of modern automated air defense systems, anti-aircraft missile systems and to detect low-flying air targets for passive and active interference, as well as to provide air traffic control for both military and civilian targets.
The publication notes that earlier business structures related to Russia allegedly tried to break the contract for the supply of the Ukrainian radar to the United States. In particular, according to a statement by Ukroboronprom, in 2017, KIT tried to block the production process at Iskra, which was making "false accusations". Digging allegedly accused the Ukrainian enterprise of the improper use of the patented invention, that is, almost plagiarism.
In "Ukroboronprom" added that "KIT" is a fictitious company that has nothing to do with the Ukrainian defense complex.