Japan wanted its own hypersonic complex. "Vanguard" influenced?
The Japanese military department decided to follow the path of improving the country's defense system. To this end, it was decided to start development in the field of advanced hypersonic
weapons
. Information of this kind is published on the portal.
Defense Blog
with reference to the updated version of the so-called "White Book".
In Japan, the White Book is a collection of materials from the military department, which determines the national security strategy and options for overcoming certain threats. The White Paper states that the development of hypersonic missile systems in the Land of the Rising Sun began this year.
This is a national program Hyper Velocity Gliding Projectile (HVGP). This program provides for the implementation of rocket technology, which will allow the ammunition to maneuver on the trajectory at high speed - up to 3 km / s. The stated characteristics allow us to make an assumption that Japan intends to create an analogue of the Russian Avangard system.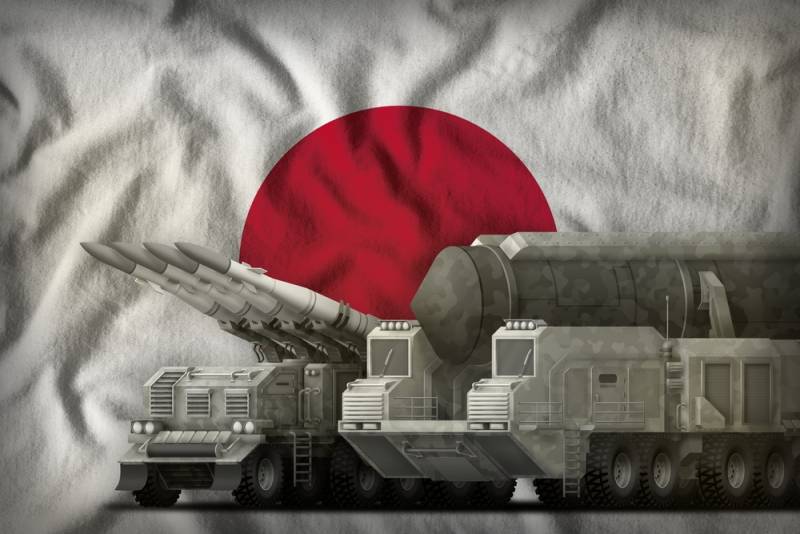 Earlier, the Russian Defense Ministry noted that the speed of the Avant-garde exceeds the speed of sound by more than 10 times (more than 10 Mach numbers).
The White Paper noted that hypersonic weapons will ensure the security of remote island territories.
From the material:
As part of a major defense program on the 2018 fiscal year, research is conducted on HVGP elemental technologies designed to protect remote islands. A new type of ammunition will be able to move with great speed and attack the target.
https://ru.depositphotos.com