Ukrainian President Petro Poroshenko instructed the Ministry of Foreign Affairs of Ukraine not to terminate the treaty of friendship with Russia, but simply not to prolong its action. As stated by the First Vice-Speaker of the Verkhovna Rada of Ukraine, Irina Gerashchenko, Poroshenko ordered not to prepare documents on the extension of the contract, write the Ukrainian media.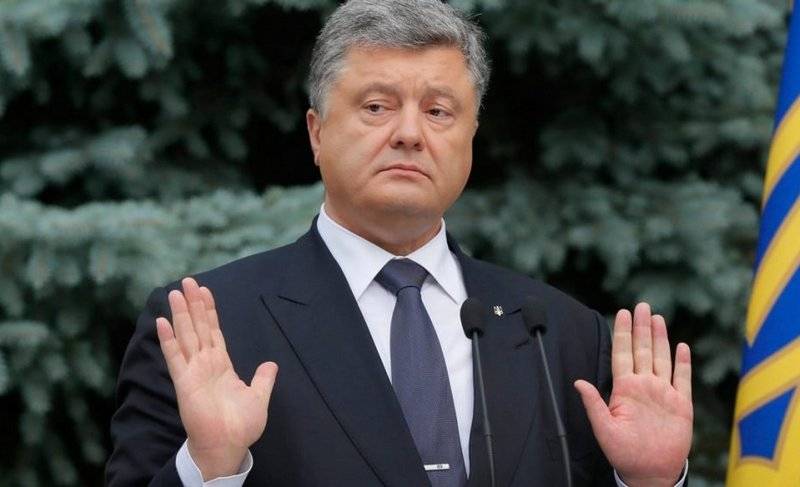 According to Gerashchenko, the friendship treaty with Russia will not be denounced, but will automatically cease to operate, since Ukraine simply will not renew it. Earlier, Poroshenko said that in Ukraine there was a situation when the country was "prepared and legally protected" for the termination of the contract. Ukrainian Foreign Minister Klimkin has already prepared a package of documents about the break in relations with Russia.
According to Kiev's plans, the agreement should not be broken, since Ukraine filed multiple claims in Russia with international courts for alleged violations of Russia as part of the friendship treaty. We are talking about damages for lost property in the Crimea, alleged violations of human rights in the Crimean peninsula and Donbas, and much more.
Political experts in both Russia and Ukraine declare that the proposal to terminate the friendship agreement with Russia is none other than part of the election campaign of Petro Poroshenko before the presidential elections in Ukraine in March 2019.