Not a single signatory of the Minsk-2 package of measures remained at the posts
With the murder of Alexander Zakharchenko in the people's republics of Donbass, not a single signatory of the Set of measures for the implementation of the Minsk agreements was left (talking about the agreement, which is often referred to as "Minsk-2"). Recall that earlier (in November 2017 of the year), Igor Plotnitsky left the post of head of the LC. But it was Alexander Zakharchenko and Igor Plotnitsky who signed the Minsk-2 from the LDNR side. And not only LDNR.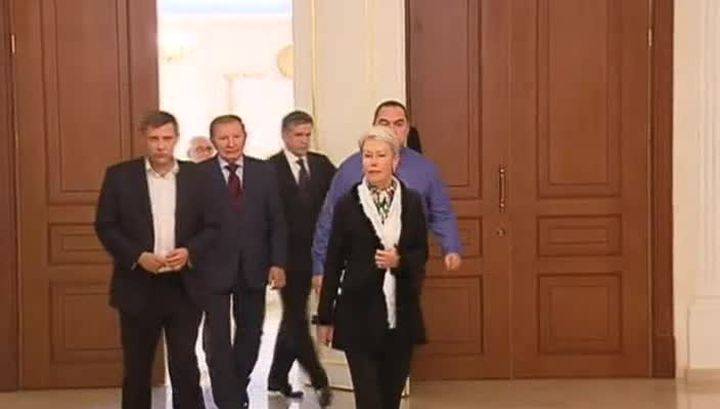 Moreover, Igor Plotnitsky was authorized by the Luhansk People's Republic to execute a set of measures. Now the situation is as follows: in the LNR a new chapter, in the DPR (after the murder of Alexander Zakharchenko) - the acting head.
There is no OSCE ambassador to Ukraine, Heidi Tagliavini, the Russian ambassador to Kiev, Mikhail Zurabov, and the special representative of the president of Ukraine in the Contact Group, Leonid Kuchma. The complex of measures are signed by these people.
Thus, by the beginning of September, 2018 had the following situation: there is a package of measures prescribed in the Minsk-2 format, but there is not a single signatory to his previous position. In relation to one of the signatories, a terrorist act was committed at all. At the same time, the complex of measures itself does not say anything about who should act as the "successors" of the signatories, who with each of the parties guaranteed the fulfillment of the agreements.
All this indicates that the issue of compliance with the Minsk agreements, in its essence, is largely rhetorical.