German newspaper Handelsblatt commented on the large-scale exercises of the Russian Armed Forces "Vostok-2018". As you know, these exercises are held in conjunction with the military of the People's Liberation Army of China. German journalists, assessing the scale of the Russian-Chinese maneuvers, note that this scale is comparable to the largest operations of the Second World War.
Reuters
writes that in this way "Russia sends a signal to the whole world."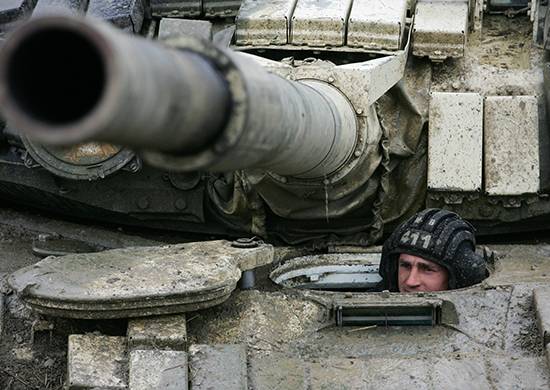 The main idea of ​​the German edition is as follows:
Russia has actually turned Washington's main fear into reality: military cooperation between Moscow and Beijing.
The experts, to whom the German publication refers, note that the Russian signal is that Russia is not isolated and is able to conduct constructive negotiations with major partners, including negotiations on cooperation in the military and military-technical fields.
It was also noted that Russia and China are working to deepen economic cooperation, which is also a kind of example for the United States on how to build relations with mutual consideration of interests in the modern world.
Recall that in the maneuvers "Vostok-2018" take part not only Russian and Chinese, but also Mongolian military personnel.