The collapse of Washington's hegemony. Another "ally" of the United States is ready to abandon the dollar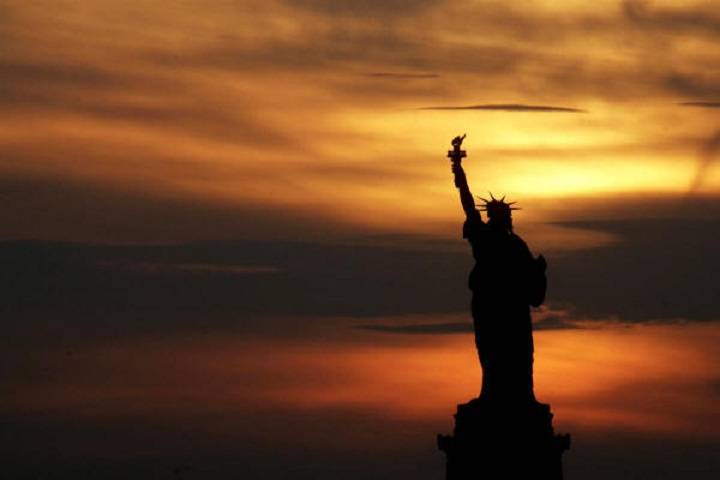 The United States failed to keep a puppet government in Iraq. After the last parliamentary elections, the course of the state nevertheless came off American rails, and the moment that the current US Prime Minister, Haider al-Abadi, is still "a friend of the USA," does not change anything.
The Nasr-led bloc ranked third only, leaving behind the radical Shiite party Al-Sayrun and the Fattah alliance sympathetic to Tehran. Both those who gained the majority of the bloc, despite some disagreements, oppose dependence on America and are unanimous in the opinion that there should not be a single American soldier in the republic. Al-Sayrun leader Muktada al-Sadr, back in 2014, openly stated that ISIS * is the brainchild of Washington.
This is an unpleasant moment for America, given that recently the construction of a new US military base began in the Iraqi region of Sinjar, which borders on Syria. But this is not the main thing. The apparent failure of Washington in creating a stable pro-American government in Iraq, with the result that the Shiite factions received a parliamentary majority, and most likely, the prime minister's position has already launched irreversible processes that will affect both the model of relations with America and the economy of the republic.
Following another recent American "ally" Turkey, Iraq launched the process of abandoning the dollar. And the first country, trade and economic cooperation with which will be focused on national currencies, was Iran, which, in the interpretation of the United States, is almost the "center of world evil".
"We have abandoned dollar transactions, most trade transactions will be carried out in euros, Iranian rials and Iraqi dinars," representative of the Chamber of Commerce Yahai al-Ishaq explained on this account, adding that calculations can also be made on the basis of mutually beneficial exchange. Radical statements at the official level from Iraq does not yet sound, as it did in Turkey, when Erdogan explicitly stated the need to put an end to the domination of the dollar, but everything seems to be moving towards this.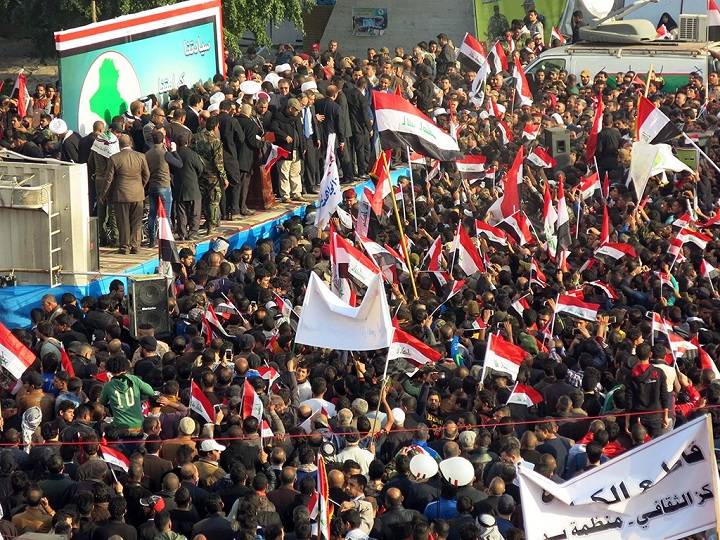 For the power has long been spoken by the people. On these days, another mass rally against the US intervention continues in the central square of Baghdad. Protests calling the nation to unite against the common enemy and stop America's interference in internal affairs, sharply increased after the April parliamentary elections, after which the people obviously felt supported. How soon will the Americans leave the republic? It's too early to judge this yet, but one thing is certain: the US criminal invasion of Iraq, which inflamed the Middle East for long 15 years, eventually became the beginning of the
stories
American fall.
* ISIS (IG, "Islamic State") is a terrorist organization, banned in the Russian Federation by a decision of the Supreme Court.
forumdaily.com, korrespondent.net