On Saturday in Dagestan, the militant thugs were destroyed. The conducted identification activities confirmed that the liquidated terrorist was the leader of the so-called "Kizilyurt" gang, reports
Interfax
the message source in law enforcement.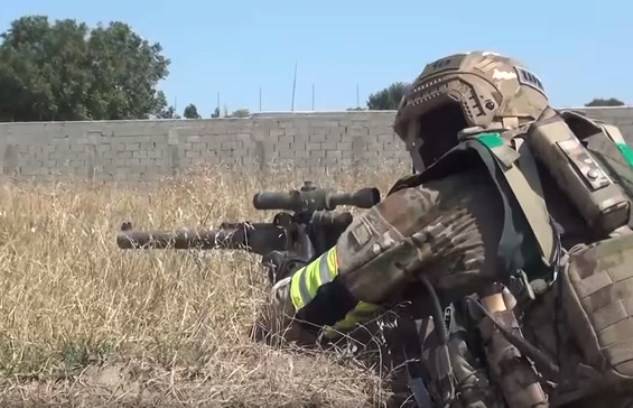 According to the source, to date, this gang is the last armed group operating in the region.
The interlocutor noted that the militant liquidated during the clash near the village of Toturbiykala (Khasavyurt district) was involved in the attack on the police squad on Wednesday. As a result of that skirmish, two policemen were injured, and the criminal managed to escape.
Later, on Saturday, law enforcement officers managed to find out the location of the gangster. During the joint operation of the officers of the FSB and the Rosguards, it was liquidated. The special operation took place in the forest area.
The source said that after the criminal was blocked, he was offered to surrender, but he ignored the offer and opened fire. After that was killed.
The identity of the militant has been established, he was the leader of the "Kizilyurt" underground, the agency's source said.
He added that members of this gang were also involved in the killing of police officers in the Kizilyurt district of the republic.