The company Lockheed Martin, which developed the American aircraft of the fifth generation F-22 and F-35, offered the US Air Force a new version of the fifth-generation multipurpose fighter F-22 Raptor, reports Defense One portal.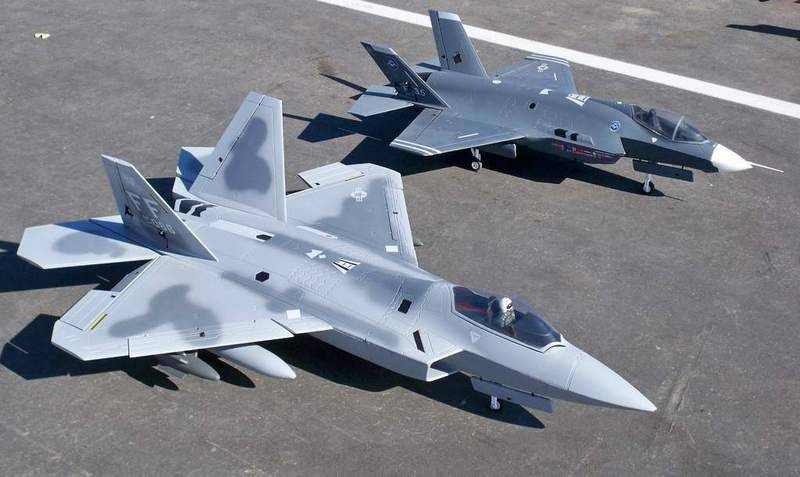 According to the information available to the publication, the company has developed a "hybrid version" of the fighter, in which it combined some of the characteristics of the F-22 and F-35. The proposed US military version of the fighter created on the basis of the F-22 "Raptor", has on-board electronics F-35, and will undergo a number of design changes associated with the technology "stealth". Details of this project are not given. Lockheed Martin, a similar hybrid of F-22 and F-35 fighter jets, is trying to sell Japan a fifth-generation domestic aircraft in Japan.
As reported, Lockheed Martin intends to offer the US Air Force and its allies several variants of the aircraft in order to "understand how to modernize the aircraft to counter threats from Russia and China in the next 10 years."
The F-22 Raptor and the F-35 Lightning II are Lockheed Martin's fifth generation American production aircraft. Both aircraft are regularly criticized for their high cost and various malfunctions.