European countries should not be led by the United States and refuse a new gas pipeline, a newspaper columnist believes
Time and patience
Theo Sommer.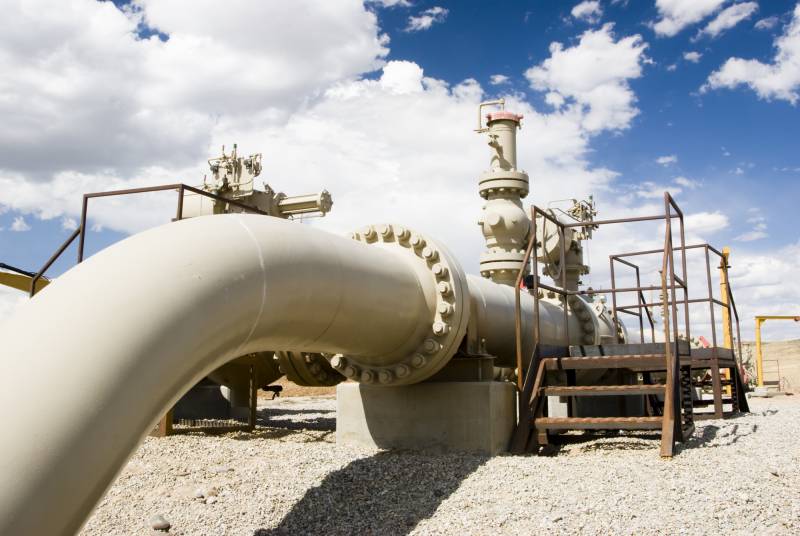 According to Sommer, the German government should not become a hostage of the American president and refuse to build the "Nord Stream-2", which is beneficial to the whole of Europe. Everyone who looks at the gas pipeline through the prism of American politics should understand that Europe is far from dependence on Russian gas.
"What kind of dependence are we talking about?", Writes the browser. Today, only 40% of Germany's gas is supplied from Russia. The rest comes from Norway, Holland and other countries. He recalled that in 1990, the share of Russian natural fuel in the German market was significantly higher.
In addition, Germany, like the rest of the European Union, really needs an increase in supply amid the abandonment of nuclear energy (up to 2022 of the year) and production cuts in individual countries. And Russia is a proven partner, it has never let recipients down, even during the Cold War.
Sommer also noted that recently the energy situation in Europe has improved significantly, new gas pipelines have connected western countries with Poland, Hungary, Slovakia and Ukraine, 30 terminals for liquefied gas have been built in the EU. At the same time, the LNG imposed by the United States costs 25 cents more expensive than the Russian.
He is confident that the actions of Donald Trump, who is trying to freeze the construction of the Nord Stream-2, and his unreasonable sanctions threats only harm the European Union. Soon, according to him, the European consumer will feel the whole "charm" of his actions in the form of a significant increase in prices.
With the hot-tempered and impermanent Trump, the USA has become an unreliable partner. A lover of writing morning tweets can easily leave Europe without liquefied gas if an anti-German attack suddenly takes hold again, Sommer concluded.