The Atlantic: The main loser in Syria is Israel. His siege has already begun
In the American edition
The Atlantic
An article was published on the Syrian military conflict, its development and likely conclusion. The author of the article is David Kenner. According to the observer, the war in the Syrian Arab Republic may end up as you please, but in any case Israel will lose it.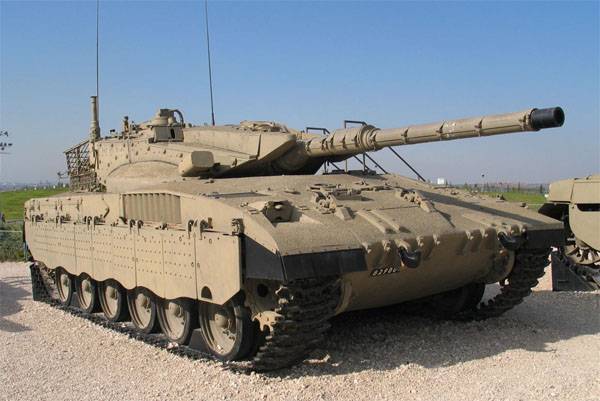 Kenner writes that a few years ago the Israeli authorities called Assad a "bloody butcher." In particular, the Israeli Defense Minister Avigdor Lieberman gave such a description to the Syrian President. In 2016, Lieberman declared that Israel's moral duty is to stop the bloody massacre in Syria, for which Assad is responsible. "Our task is to finish with the butcher Asad, to throw him out."
Such statements by the head of the Israeli military are given in The Atlantic. Kenner compares those statements with the current statements of the same Lieberman.
From the statements of the sample summer of the current year:
Responsible authority appears in Syria. This reduces tensions at the northern borders of Israel.
Kenner notes that Israel is changing rhetoric due to the fact that Assad is well known and predictable. But, according to Kenner, he cooperates with Iran and Hezbollah, and Israel believes that all his (Assad) moves are miscalculated. According to Kenner, Israel decided that Assad was a comfortable figure in Syria.
In the American edition declare that such an approach of the Israeli authorities is a danger to Israel itself. The argument is this: Iran against this background can strengthen its position in Syria, will continue to arm Hizbullah.
Israel's contacts with Russia are also noted, after which the Israeli rhetoric regarding Assad was softened. As a result, the author (Kenner) concludes that Donald Trump is to blame for everything, who said that the United States is discussing the possibility of withdrawing its main military contingent from Syria.
The article cites the opinion of a retired US Army officer, Michael Eisenstadt (research associate at the Washington Institute for Middle Eastern Policy), who says that Iran will take advantage of this situation and begin to "tighten the noose around Israel's neck".
From materials:
One goal: to start a siege and take (Israel) to death.