The United States will adjust the training of its military, taking into account the Ukrainian conflict
The United States sent military experts to Ukraine not only to prepare the Armed Forces of Ukraine, but also to draw lessons from the conflict in Donbas for itself, reports
TASS
Post Minister of the Army (US Army) Mark Esper.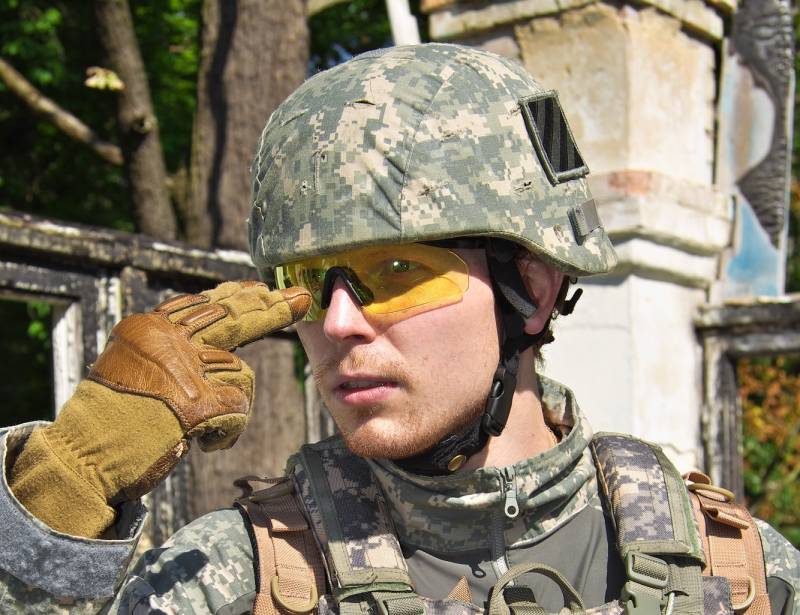 According to the minister, the command is assimilating these lessons, examining them and exploring the possibility of adapting military doctrine, as well as the organizational structure of training for the US Army.
He reported that the military men extract information both from open sources and through intelligence. Then this information is studied by various ground forces training centers and share their findings with the US Department of Defense.
The US military is especially interested in using
drones
for target designation and reconnaissance, as well as the use of electronic warfare.
We learn all these lessons. And not only concerning the Ukrainian conflict. We study the actions of a potential adversary in many regions. We want to learn
Esper told reporters.
EW is one of the areas in which the army needs to be restructured, since these funds will be widely used in future conflicts, the minister added.
Recall that in the past month, Washington announced the allocation of $ 200 million to Ukraine for defense needs. In total, since 2014, the United States has sent about $ 1 billion for this purpose.
https://ru.depositphotos.com