The TASS news agency, citing sources, reports of a tragic accident in the Vladimir region. The submission speaks of the death of a serviceman of the Airborne Forces. A private airborne parachute jump from the Mi-8 helicopter.
It is noted that the height at which the helicopter flew was about 500. The landing area is the Kirzhach site.
According to the latest data, the paratrooper D-10 did not open at the paratrooper. The soldier died during the landing. The incident occurred last Tuesday.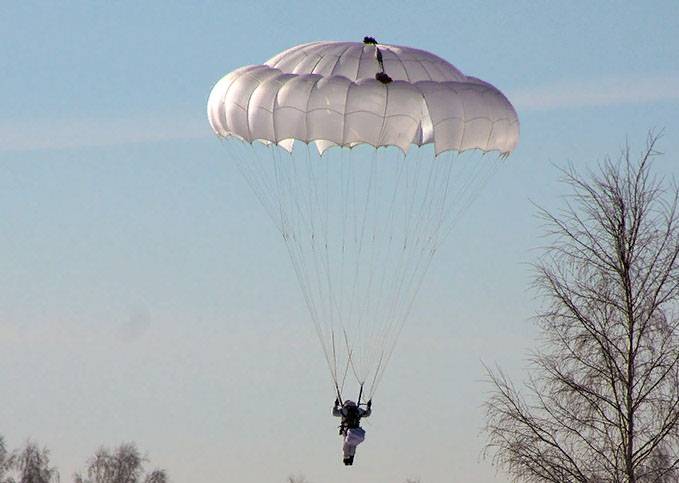 Upon the tragedy near Vladimir during the training jumps, an inspection is carried out. For this, a special departmental commission has been created.
It is safe to say that the D-10 is a parachute of a high degree of reliability. It has been in service with the Airborne Forces since the end of the 90s. Depending on the weight of the parachutist (with equipment), the parachute is designed for 120 jumps. At the same time, it is necessary to take into account the climatic conditions in which the parachute is used during the service life. While not excluded, and the notorious human factor.
The name of the soldier who died during the training jump, at the moment is not reported.