The US Air Force intends to upgrade the strategic bombers B-52 Stratofortress and extend their service life to 2050 year, reports
The Drive
.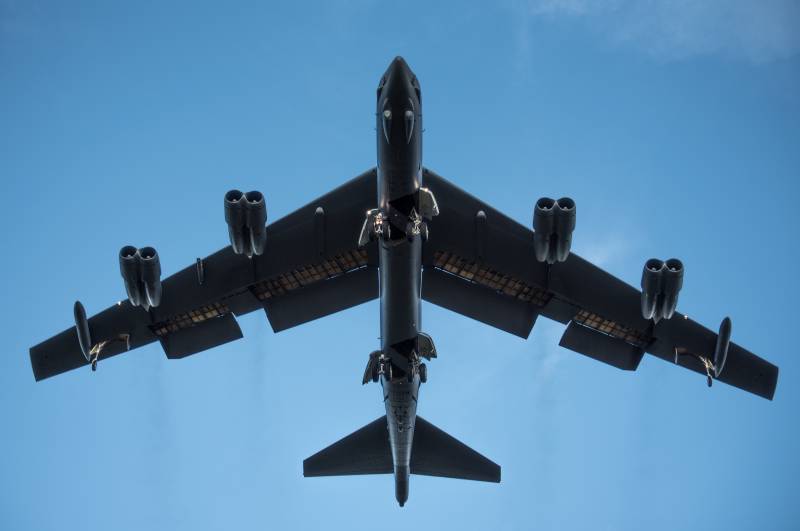 Thus, the B-52 will be the first in
stories
by plane, whose lifespan would be nearly a century - the first time he took to the air in 1952.
The modification has already received the designation B-52J, but the main work is still to come, said Lance Reynolds, program manager for the life cycle of bombers.
The main innovation in the upgraded aircraft will be jet turbines. They are more economical than the previous ones by 20% and are capable of delivering at least 400 kilovoltampers to the on-board electrical grid to power the digital machine control system. Work will be carried out on 60 bombers.
Another long-felt need is a "glass" cockpit for pilots. Today, the crew has to collect information from numerous dials. The exceptions are two small multifunctional monitors installed in the cockpit over the past decade. Replacing analog devices will reduce the burden on pilots, improve on-board system diagnostics, information exchange, navigation and guidance.
May be upgraded and airborne protection complexes. Another innovation could be a "smart" bomber for placement in the internal compartments of the aircraft of different types of high-precision
weapons
.