The Israeli press writes that Iran is allegedly increasing its military presence in Syria. So, the Israeli information resource
Nziv
reports that Bashar Asad discussed with Iranian Defense Minister Amir Khatami the construction of ballistic missile plants in the SAR.
From the resource material:
Iran is going to build Fateh-110 missile plants in Syria. At the same time several places are allocated for construction. And all of these places are located within a radius of 50 km from Russian military bases, including the Khmeimim airbase.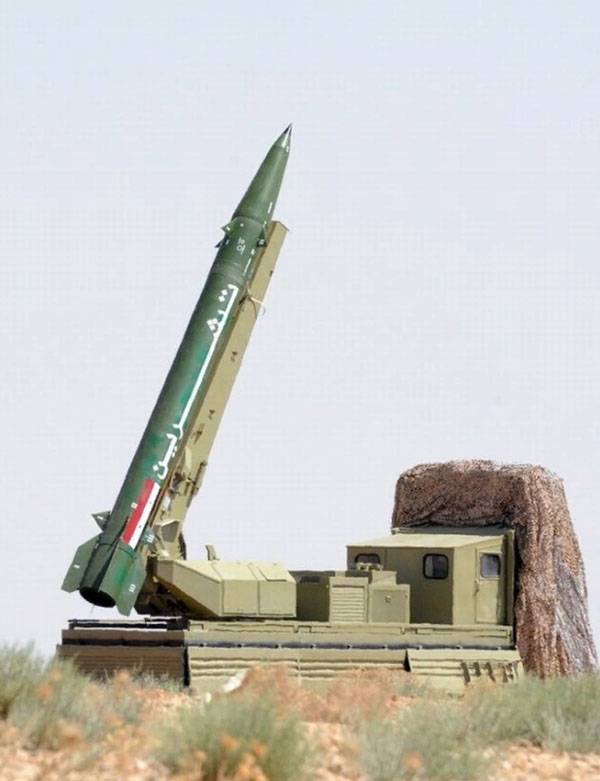 It is noted that one of the Iranian military plants will be located in the area of ​​the object of the Russian Navy in Tartus.
An Israeli source announced that the Iranians are using Russian military bases as a shield for their objects, hoping that they will be covered by a Russian umbrella from air defense systems, including the C-400 complex.
The same portal reports that this kind of interaction between Damascus and Tehran is carried out within the framework of an agreement on military cooperation.
It is noteworthy that such material in the Israeli media came out against the background of materials in the Turkish media that the US is installing air defense systems in the north of Syria, trying to create there no-fly zones.