One of the American companies decided to place on the Internet in the mode of paid access drawings on which you can create firearms
weapon
different types using 3D printing technology. The company Defense Distributed made a publication against the background of the appearance in the United States of a court decision extending the ban on the provision of materials of this kind in the general access mode.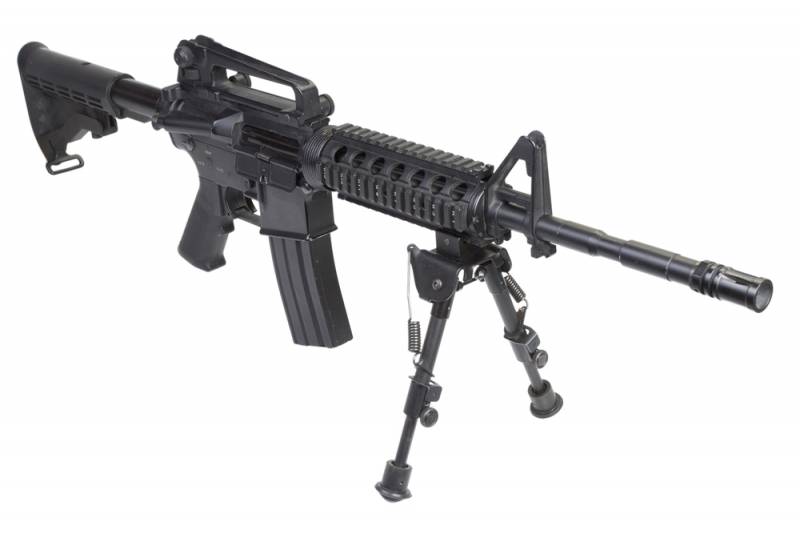 In court, it was deemed unsafe the placement of information in the mode of general access, which would allow virtually anyone to create a firearm at home by purchasing an 3D printer.
However, in the company mentioned above, as reported by ABC, they stated that they do not violate the court decision. The argument is as follows:
The Court notes that the information cannot be shared on the Internet. But we are not sharing it in shared mode. Our content is paid. We only after payment send customers drawings or discs with relevant information.
It is noted that the number of customers is growing.
Earlier, the leadership of Defense Distributed sued the US administration, saying that the decision to ban the publication of blueprints for printing weapons on a 3D printer "violates the company's constitutional rights to do business."
In the United States legalized the storage of firearms for citizens. However, recently there has been a growth trend for Americans, who advocate tougher laws. The main reason is the increasing number of executions by firearms owners. A recent incident was shooting in Florida, where the loser "cybersportsman" (24-year-old David Katz) opened fire to kill, killing two and wounding a 9 man.