Ukraine intends to acquire US air defense systems. This was announced on the eve of the air of the Ukrainian radio station "New Time" Valery Chaly, who is the extraordinary and plenipotentiary ambassador of Ukraine to the USA. According to the Ukrainian ambassador, the corresponding request for the purchase of air defense systems has already been sent to Washington.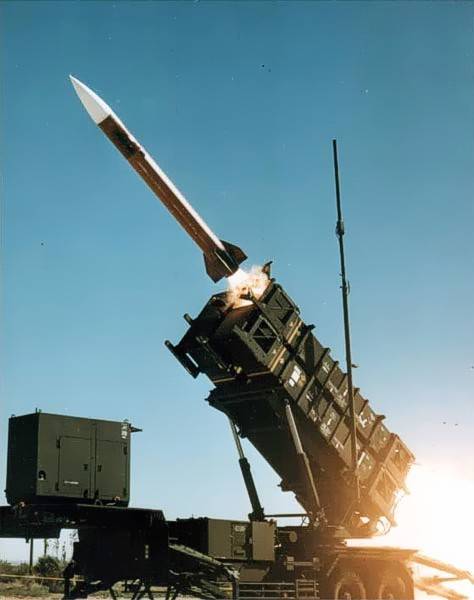 Ukrainian authorities plan to acquire at least three such systems, the total cost of which will be 2 billion 250 million dollars.
Valery Chaly noted that the priority directions in the development of the country's defense today are the military air and sea spaces.
According to the Ukrainian diplomat, back in Brussels, where a NATO summit was held in July, the president of Ukraine, Petro Poroshenko, during talks with US President Donald Trump, voiced his plans to buy American air defense systems (apparently, we are talking about Patriot complexes) . In addition, this issue was discussed with US national security adviser John Bolton on one of his recent visits to Ukraine.
"To ensure the defense capability of Ukraine, the military also needs
Drones
, counter-sniper systems and counter-battery radars," Chaly added.
Total for the current year Ukraine was delivered
weapons
worth 40 million dollars. The main suppliers for the independent state were and remain the United States, Lithuania, Canada and the United Kingdom.
Where does Ukraine get the funds in the amount of 2 with more than a billion dollars for the purchase of American air defense systems and probable missile launches, taking into account that everyone costs about 3 million dollars, Ambassador Chaly does not report.