Cruise missiles in the Caspian Sea met the "Wall"
In the Southern Military District, they worked out measures to counter the attacks of a conditional enemy, including the use of cruise missiles. According to the head of the press service of the Southern Military District Vadim Astafyev, Caspian ships were involved in maneuvers in the Caspian
flotilla
and coastal air defense systems.
Vadim Astafyev told the media that the military had completed a tactical device called the Wall. In this case, the technique is called new.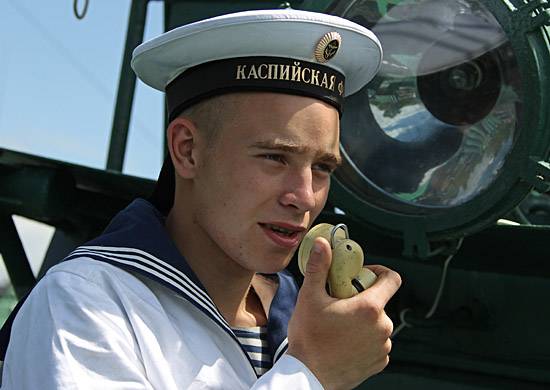 Statement officer leads
TASS
:
A special system for the construction of ships and aircraft reconnaissance, fighter
aviation
Together with the capabilities of coastal air defense systems when receiving the "Wall", it allowed to significantly increase the detection range of low-flying targets, including cruise missiles.
Objectives during the maneuvers successfully hit.
In total, about a hundred units of various military equipment were involved in the maneuvers. Among them are the ZRLS (over-the-horizon surface-wave radar) "Sunflower-E", the "Buk-М3" air defense system, etc.
During the maneuvers, as reported, interspecific interaction was worked out to increase the level of protection of territories and objects.
Recall that was previously concluded for real
historical
Caspian agreement between Russia, Kazakhstan, Iran, Turkmenistan and Azerbaijan. In the West, the signing of this treaty was called the diplomatic victory of Russia.
Ministry of Defense of the Russian Federation