The Russian Armed Forces continue to improve the methods and the very system of countering the threat of the new time - unmanned aerial vehicles. Recall that after the deployment of Russian military personnel and military equipment at the Khmeimim airfield in Syria, more than two dozen attacks and their attempts have already been recorded. In most cases, attacks using explosive devices
drones
stopped.
The press service of the Southern Military District reported that several mobile groups have already been created in the Southern Military District, the main task of which is to combat UAVs.
From the report:
Mobile groups to combat UAVs created in the South-Eastern Military District formations in order to implement the experience gained by Russian specialists in the performance of combat missions in Syria
It is noted that these mobile groups will take part in the exercise on the territory of the Volgograd region. Special tactical doctrine (TSU) will be held at the airport Marinovka. The mobile groups will train the skills of detecting, eliminating and forcibly landing a conditional enemy UAV.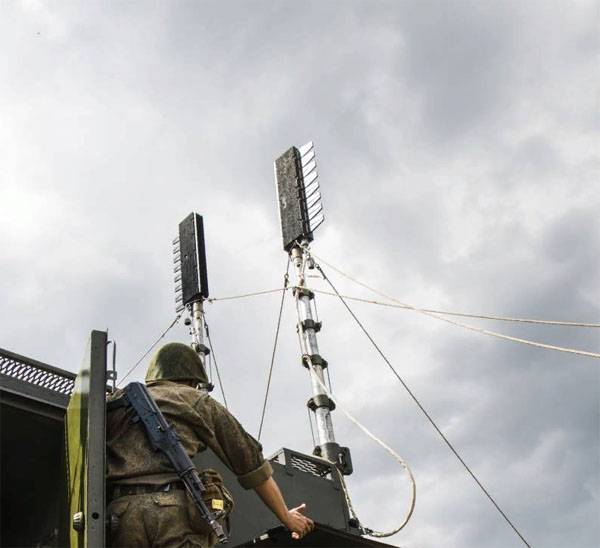 Among the technical equipment that is planned for use on the TSU, is the "Resident" jamming station, which is operated by 4 crew members. The station allows for radio suppression of equipment on unmanned (and other) aircraft at a distance of more than 50 km.
It is noted that at the disposal of mobile groups to counter the UAV there are also compact devices - primarily for the forced landing of the drone.