In Germany, it was announced that the strategy of relations with the United States of America may soon change. This was announced by the head of the German Foreign Ministry, Heiko Maas. According to him, the new foreign policy strategy in the American direction will be presented "very soon."
It's about 3 of October, when the year of Germany officially starts in the USA. In Germany itself, the opening of the year of the country in the United States of America has already taken place.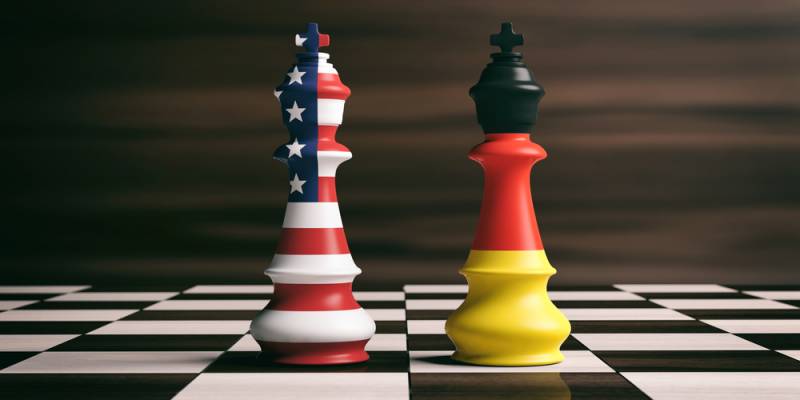 Maas noted that the transatlantic partnership itself needs to be reviewed. Its (revision) should be carried out, according to the Minister of Foreign Affairs of the Federal Republic of Germany, "soberly, critically, and also self-critically."
According to Maas, relations with the United States should be developed on the basis of the fact that Europe is "a strong and independent union of which Germany is a part." At the same time, the head of the German Foreign Ministry said that this kind of idea should be promoted now, without waiting for the change of president in the United States.
The minister noted that he was going to promote a new German foreign policy strategy "with perseverance." How far will this strategy succeed in advancing the Maas, given that 30 with over a thousand soldiers are in Germany, and that the German intelligence services have long been turned into a controlled branch of the Central Intelligence Agency and the US National Security Agency?