Belarus will assist Syria in post-war reconstruction
Alexander Lukashenko congratulated Bashar Assad on the 25 anniversary of the establishment of diplomatic relations between Belarus and Syria and declared his readiness to assist in the post-war restoration of the republic, reports
RIA News
.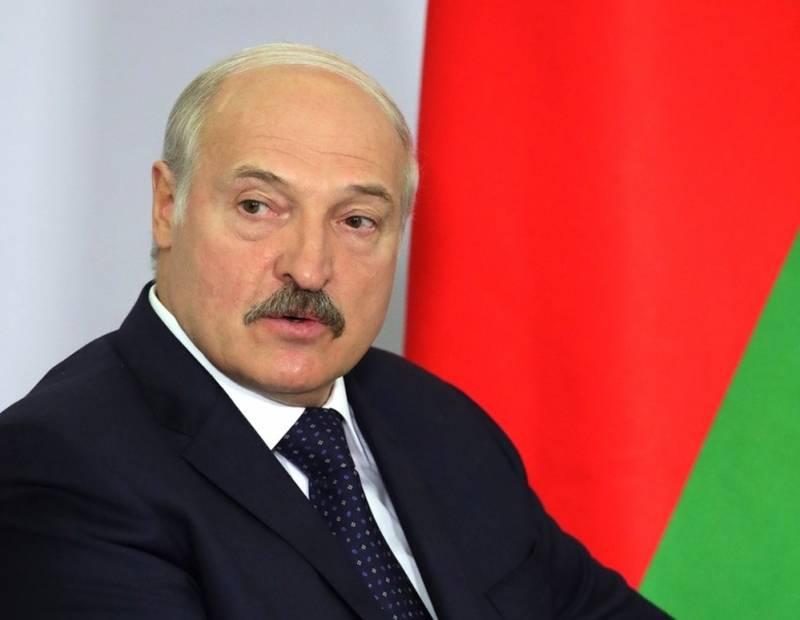 In his congratulations, the Belarusian leader noted that for a quarter of a century, strong ties have been established between countries, characterized by a high level of trust.
According to him, these relations were tested in a special way in wartime, when the Syrian army fought against terrorism: Belarus was always there, trying to support the efforts of the Syrian authorities in the fight against this evil
The war ends with the victory of the Syrian army, and the society united by the president of the SAR is returning to normal life, Lukashenko stated.
We are ready to provide comprehensive assistance to Syria in the peaceful construction and reconstruction of the country, he added.
The head of Belarus also noted that both sides share the view on building a multipolar world, which is based on the right of each state to independently determine the path of development in accordance with the expectations of its people.
The Syrian leader also congratulated Lukashenko on the anniversary of the establishment of diplomatic relations and expressed readiness for further cooperation on all issues in the interests of the two friendly peoples. Asad praised the position of Minsk regarding the war in the SAR and noted the support provided to Damascus in the fight against international terrorism.
http://www.globallookpress.com