As in 41. NI criticized the state of the German Navy
The American edition of The National Interest lashed out at the German Ministry of Defense. The reason for this was the state of the German Navy, called "shame" for "one of the richest countries."
The publication claims that the lack of funding and poor planning brought the German fleet to a state of impossibility to fulfill its main tasks. At the same time, absolutely all components of the German Navy are in poor condition: from submarines to the naval
aviation
.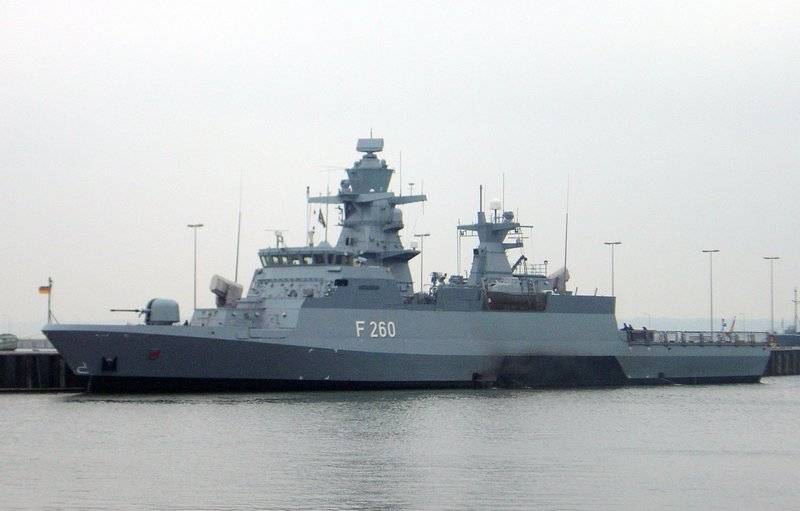 German underwater
fleet
According to the authors of the publication, there are six submarines of type 212U inoperative. At the same time, Germany is in no hurry to repair submarines, being excluded by the lack of spare parts for them, but at the same time producing and selling exactly the same boats around the world.
Exactly the same condition with the German naval aviation. Back in 2005, the command dismissed the Breguet Atlantique patrol aircraft, acquiring the used Р-3С of the Netherlands Air Force, but none of these aircraft is in operational status. The Bundeswehr has no funds for their maintenance.
The state of the German surface fleet is slightly better, but there are many problems there too: frequent breakdowns and unsatisfactory characteristics of warships. German warships are lagging behind modern NATO standards, experts say.
In conclusion, the authors of the article came to the conclusion that the modern German fleet found itself in a situation similar to the spring of 1941, when the Hitlerite Kriegsmarine confronted the sea "with the allies' latest weapons" and could not successfully resist it.
Earlier, German media reported that, according to a report by the Federal Court of Auditors of Germany, Minister of Defense Ursula von der Lyayen was accused of concealing faults in military equipment and "embellishing statistics."
http://www.globallookpress.com/