Patch for stealth: in the United States have experienced the first "pacifier"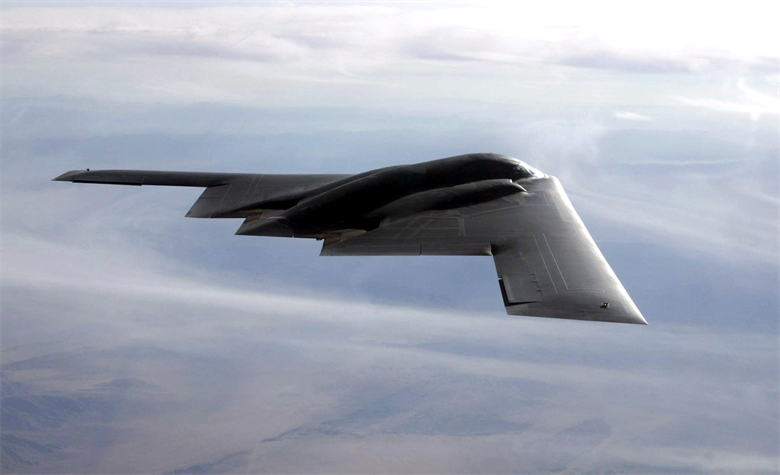 At the end of the 80-s, when the US military-industrial complex put on stealth technology to achieve overwhelming air superiority, the Russian side focused its efforts on the development of air defense systems, having created a number of unparalleled systems by today.
As a result, the American defense complex spawned a number of record-breaking projects with a focus on stealth technology. Strategic bomber B-2, whose production was curtailed due to the high cost of production, maintenance and operation. F-22 fighter, which became an unbearable burden for the defense budget for the same reasons.
Before that, the F-117 project, which did not take off in the Air Force, was, and today the American budget and the nerves of engineers continue to torment the problematic F-35. Despite the enormous resources invested in the development of stealth, which, according to the idea, was to allow the equipment to solve any combat tasks in the enemy's air defense zone, the Pentagon actually admits that the US development is not capable of it today.
In military circles, this topic has been booming for several years, and the tests of "fake missiles" that have taken place in America partially confirm this. It is known that the US military-industrial complex has been working on the MALD-X project for several years, which implies the creation of a missile as a false target for the enemy's air defense. The other day at the naval base
aviation
Point Mugu held the first prototype tests.
As the Director of the Office of Strategic Opportunities under the management of the Deputy Minister of Defense for research and development, Chris Shank, the task of MALD-X is to imitate combat aircraft, which will give real fighters and bomber aircraft a significant advantage during combat operations, adding that the tests have passed successfully.
Data on the "dummy" for obvious reasons are not disclosed. But the fact remains that this program can be positioned as a kind of "patch" for the American low-profile aircraft, which, apparently, is very noticeable for modern anti-aircraft systems.
At the same time, the success of the tests should be judged conditionally, since it is impossible to guarantee that modern systems, such as C-400, will "bite" on deception. And if the Pentagon is so eager to throw someone into the embrasure, then on the joke of the US Air Force there are thousands of F-15 and F-16 that would easily cope with this task.