The Investigative Committee of the Russian Federation opened a criminal case against members of the Ukrainian extremist radical group Right Sector, banned in Russia, on preparations for murder, as well as encroachment on the life of Russian civil servants and law enforcement officials, according to the official website of the committee.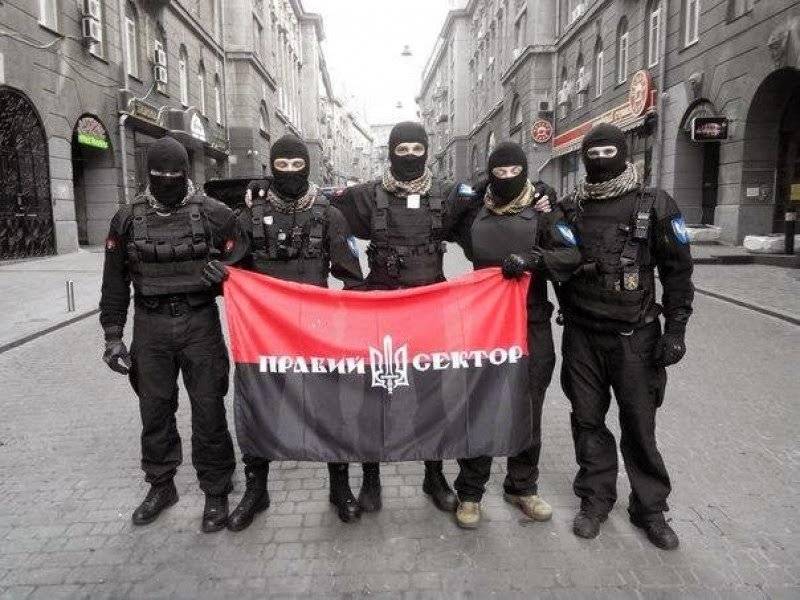 According to investigators, members of the "Right Sector" 10 of May 2018 in Kiev sentenced the "Central National Court of the Right Sector" to 50 officials of the Russian state, judicial and law enforcement agencies who participated in the investigation of the case of Ukrainian Alexander Kostenko. In May 2015, the Kyiv Simferopol Court of Kyiv sentenced Kostenko to four years and two months in prison for beating an employee of the Berkut battalion during riots on Independence Square in the Ukrainian capital, as well as for illegal carrying of firearms.
weapons
.
In the UK, it was clarified that the instructions on the murder of Russian officials and security officials at a "convenient time and expedient in specific cases" were given by representatives of PS Yarosh, Tarasenko, Stempitsky, Ravens and other persons.
The above-mentioned persons, as well as other representatives of the "Right Sector" mentioned in the materials of the criminal case and involved in organizing the murder, as well as encroachment on the life of 50, Russian government officials and law enforcement officers, will soon be charged in absentia. The accused in the case is scheduled to be on the international wanted list.