The first claimants for settlements in national currencies for defense transactions are China, India and Turkey, reports
Interfax-AVN
a message from the head of the Federal Service for Military Technical Cooperation, Dmitry Shugaev.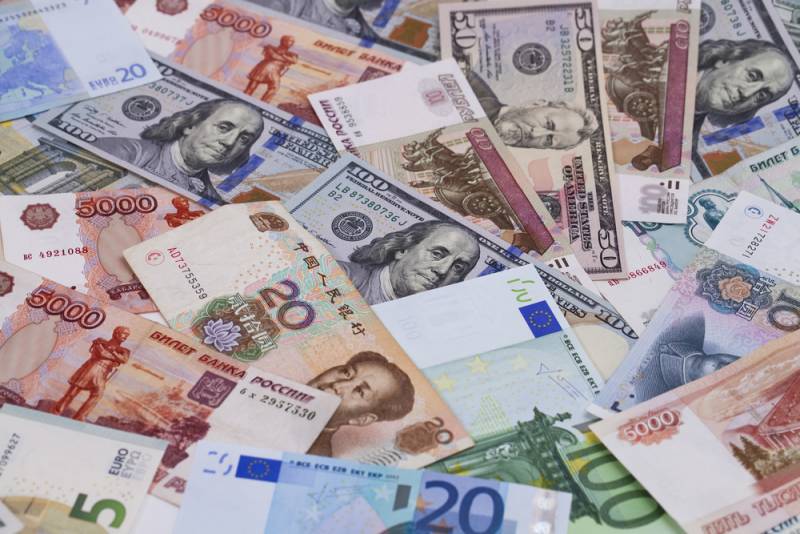 According to him, Russia has a large trade turnover with these countries. And the more solid the turnover, the easier it is to switch to settlements in national currencies.
Shugaev noted that today, because of the American sanctions, an obvious fact emerged: it is almost impossible to work with dollars in the MTC field - the banking system does not let these payments through, freezes, blocks and the like.
This situation cannot continue. Russia and its trading partners are looking for new ways and find them in the transition to calculations in national currencies, he added.
The head of the Federal Service recalled that the CSTO member countries within the organization have long been working in rubles. "Under internal agreements on military-technical cooperation, settlements can only be made in rubles," and they have been doing so since day one, Shugayev said.
Earlier, the head of Rosoboronexport, Alexander Mikheev, reported that Moscow is looking for an alternative to the dollar. According to him, the possibility of using Chinese yuan, Indian rupees, dirhams and rubles for payments under military contracts is being considered.