Israeli media reported on the prevention of a terrorist act against IDF troops. Such information is noteworthy for the reason that it states on the prevention of a terrorist act by the Palestinian security services.
Israeli edition
Ynet
writes that an explosive device was planted in the Beit Anan settlement south of the 443 highway, connecting Modiain with Jerusalem and Tel Aviv, and also serving as an alternative to the main road between the two largest cities of Israel.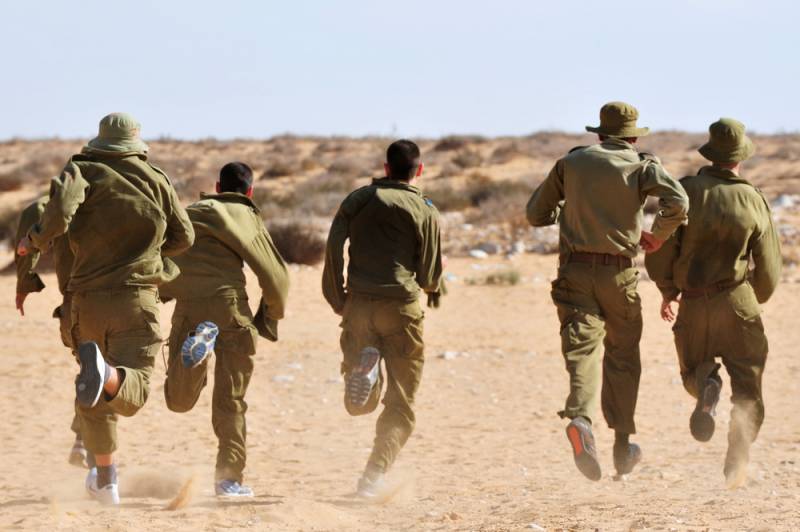 The report said that the militants probably tried to thwart negotiations between Israel and Hamas representatives, which are carried out with Egyptian mediation. This is a stone in the garden of Palestinian leader Mahmoud Abbas, who said a few days ago that he opposes the negotiations on the Egyptian scenario, since Israel needs talks not only with Hamas, but also with all Palestine.
What was the explosive device, and what is the role of the Palestinian special services in preventing the terrorist act? The material provides information that the improvised explosive device consisted of two gas cylinders with striking elements and detonators.
It was installed on the traditional path of the Israeli military patrol. This explosive device was discovered by Palestinian security forces and neutralized.
After neutralizing the terrorists' weapons, a message was sent to Israel to prevent a terrorist act. At the same time, at the moment no one took responsibility for the installation of the deadly "bookmarks".