Washington reduces its contribution to UN funding
The United States this year will reduce its contribution to the financing of the UN, reports
TASS
Statement by Assistant US National Security Officer John Bolton.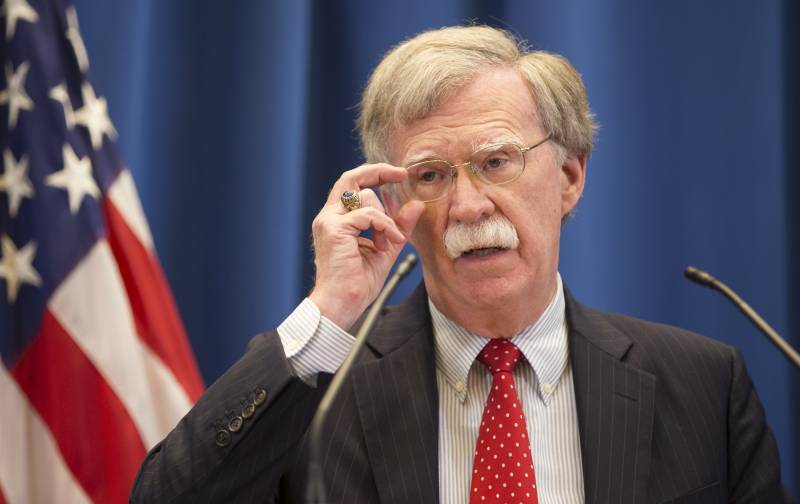 Bolton explained that this step is connected with the decision of the United States to withdraw from the UN Human Rights Council (HRC), which allegedly biased the activities of the American authorities.
The White House is going to stop funding the Hrc,
said the presidential aide, adding that similar measures could follow in relation to other UN structures.
He noted that the American contribution is about 22% of the budget of the world organization. Some of these funds go to the maintenance of the HRC and the staff of the UN High Commissioner for Human Rights.
And the US contributions to the UN budget this year will be less given these costs,
explained Bolton.
According to him, the American side will openly and specifically explain its actions and ensure that the Human Rights Council is affected.
Recall that in June, the United States Permanent Representative Nikki Haley announced her country's withdrawal from the HRC due to the fact that the Council biasedly evaluates the "track record" of the United States and Israel in the field of human rights.
On August 10, the UN General Assembly approved the appointment of Michelle Bachelet, the ex-president of Chile, to the post of high commissioner for human rights. She will take office on September 1 and will be on her next 4 of the year with the possibility of re-election.
http://www.globallookpress.com