Not all for, someone against! EU will not tighten anti-Russian sanctions
The European Union is unlikely to impose tough sanctions against Russia in connection with the "Skripal case," as the United States did, although the United Kingdom demands that they be introduced, TASS reports, citing Reuters.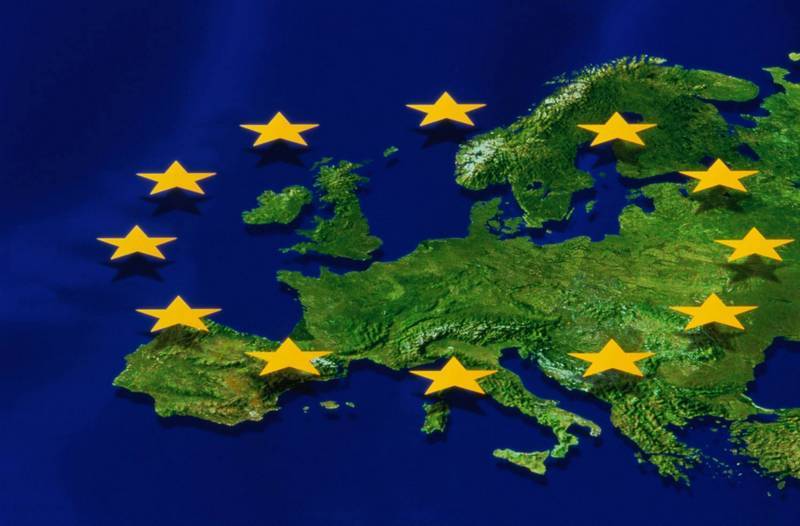 According to the agency, European diplomatic sources in Brussels confirmed the information that the sanctions imposed on Russia imposed by Britain due to the "Skripale's poisoning" will not be toughened. The reason for this, oddly enough, was the position of some EU countries that opposed it, and the adoption of such a measure requires unanimous support. According to sources, Italy and Austria were against, as well as France, which expressed doubts about the advisability of such actions.
Earlier, in July, the EU had already introduced additional restrictive measures against six Russian companies, including them in the sanctions list related to the construction of a bridge across the Kerch Strait. Initially, there were eight companies, but two companies were excluded at the insistence of Germany and Italy.
To toughen the sanctions measures against Russia because of the alleged "participation of Russia in the poisoning of Skripale" urged British Foreign Secretary Jeremy Hunt, speaking in Washington on Tuesday. Following the call of the British partners, the United States on Wednesday put into effect the first package of sanctions prohibiting the delivery of dual-use goods to Russia.
http://www.globallookpress.com/