The Russian military department has placed orders for the construction of six interregional telecoms of the 22800 "Karakurt" project at two Far Eastern factories, reports
TASS
.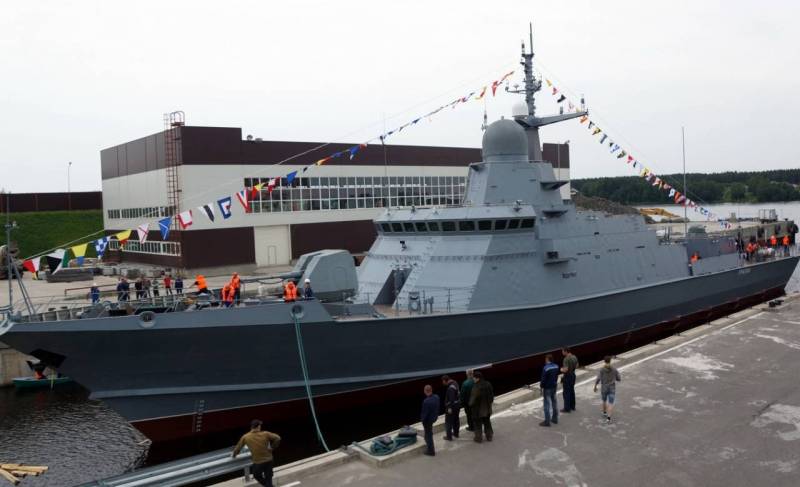 Contracts must be completed before 2026.
According to the first contract, the Vladivostok East Shipyard should build two small missile ships by 2023. Four more RTOs will be transferred to the naval by 2026
the fleet
Amur Shipbuilding Plant (Komsomolsk-on-Amur).
Contracts with enterprises were signed during the international forum "Army-2018", whose work takes place in the Moscow region.
Recall that in May, Deputy Defense Minister (now Deputy Prime Minister) Yury Borisov announced the decision taken in the military department to place orders at enterprises in the Far East. He noted then that it would take about 22800 months to build one 30 serial ship.
According to Borisov, "Karakurts" are currently "needed in all fleets.
The IRCs of the 22800 project are Russian rocket and artillery ships of the near-sea zone. Developed by the design office "Almaz". Earlier it was reported that the Russian Navy plans to get 18 such ships. "Karakurt" equipped with modern missile and artillery complexes, engines of Russian production. The main strike weapons of the ships are the Caliber family missiles.