Russia will respond symmetrically to US sanctions by introducing restrictive measures against individuals and US enterprises, but does not plan to stop the supply of rocket engines, reports RIA
News
With reference to the deputy head of the Russian Foreign Ministry Sergey Ryabkov.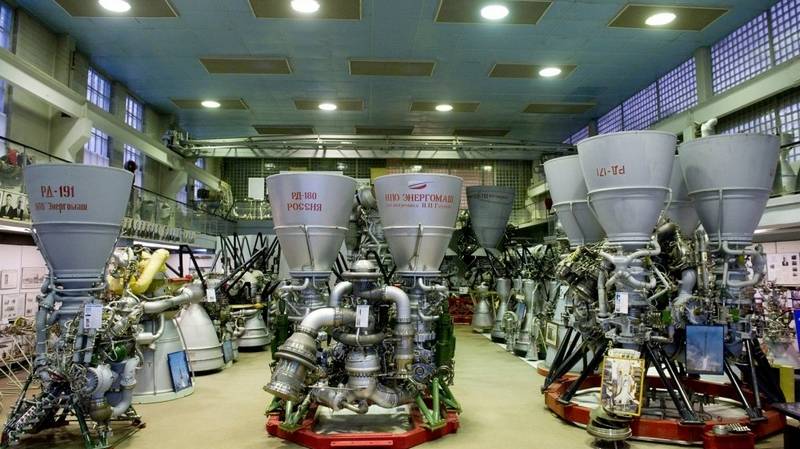 In his statement, Ryabkov clarified that the retaliatory measures of Russia would be symmetrical to the US and would affect both individuals and entire enterprises, but would not concern the supply of rocket engines to the US, since this does not meet the interests of Russia. He explained that in no case will the following restrictions be applied as restrictive measures: deliveries of rocket engines, aviation titanium, as well as some other positions on the export of Russian goods to the United States. Russia will not act to the detriment of the country's state interests, Ryabkov added.
Earlier, the State Duma said that Russia, in response to the first package of sanctions imposed by the United States because of the "Skripaley case," could limit the supply of rocket engines for the US space program.
The first package of sanctions was introduced by the United States last Wednesday and limited the supply of dual-use goods to Russia. The Russian government promised an "adequate and symmetrical" response.