The actions of the North Atlantic alliance are proportional defensive in nature and do not pose a threat to either Russia or other countries, reports
RIA News
Statement by NATO Representative Oana Lungescu.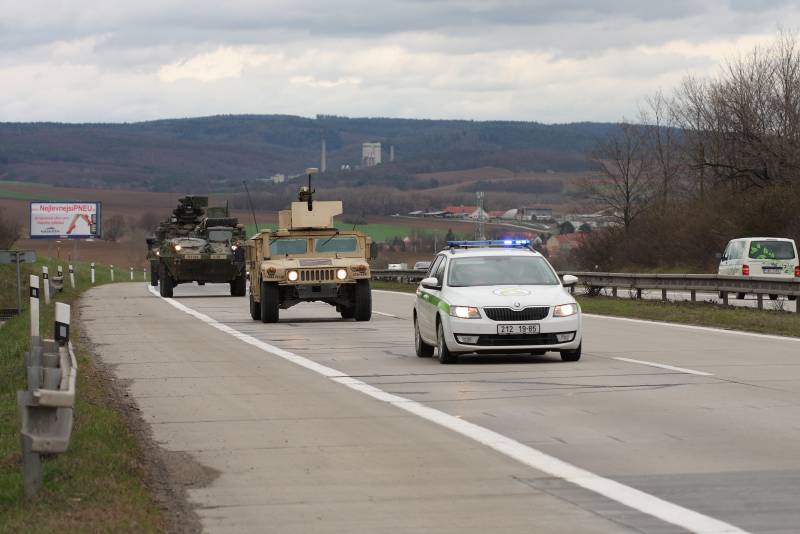 On the eve, Vladimir Putin noted that Russia is not pushing its troops to the borders of NATO countries, and the member states of the alliance, on the contrary, are increasing the number of personnel and military equipment near the Russian borders, conducting more and more exercises.
Forces of the alliance do not threaten Russia or any other country. NATO's actions are fully consistent with its international obligations. They are proportional and defensive in nature.
said lunescu.
According to her, before the "illegal annexation of the Crimea," the alliance did not even think about deploying forces on its eastern borders.
NATO's actions are a response "to Russia's continued destabilization of eastern Ukraine" and to building up power "from the Barents Sea to the Mediterranean," Lungescu explained, adding that thousands of troops stationed in Eastern Europe are designed to deter any possible Moscow aggression.
She also noted that the aforementioned alliance forces are no match for the divisions deployed in western Russia.
Moscow has troops in Ukraine, Moldova and Georgia against the will of their governments,
NATO spokeswoman said.
Speaking of Georgia, Lunescu was referring to South Ossetia, where Russia sent its troops in August 2008, to protect the inhabitants of the republic from the Georgian military invasion.