The situation in Syria. Terrorists in Idlib abandoned peace negotiations
The terrorist coalition in the province of Idlib, led by Jabhat al-Nusra (banned in the Russian Federation), refused to negotiate peace. The militants made new attempts to attack with
drones
positions of government troops and the Khmeimim base in Latakia. This is reported
FAN
with reference to local sources.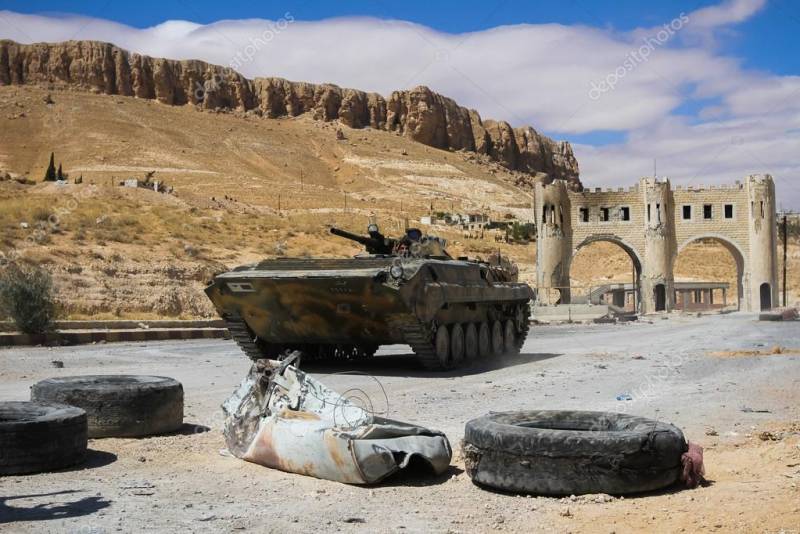 In the north of the province of Latakia, another attempt was made to attack with
drones
positions of the Syrian army. All drones directed towards government troops were destroyed. In the afternoon, the drones were fired towards the Khieimim airbase, but were destroyed by Russian air defenses before they could strike.
In the province of Deir ez-Zor, attacks of the Western coalition air forces resumed. The area near the town of Baguz Faukani was subjected to a missile strike. According to pro-American sources, as a result of the attack, several IG terrorists were neutralized (the group is banned in the Russian Federation). Civilian casualties are not reported.
On the eve of the leaders of the terrorist formations stationed in the province of Idlib declared the preparation of an operation against the Syrian troops. All attempts by the Russian Center for reconciliation of the parties and the UAR government to establish a dialogue with the militants failed. The Islamists flatly refused to negotiate. Moreover, the province carried out raids to identify "traitors" who are ready to reconcile with the legitimate authorities. Over the past two weeks, about 500 people have been arrested by terrorists at al-Nusra for such a "crime". In connection with the refusal to negotiate, the Syrian army resumed artillery strikes against Islamist targets in the areas of Khan Sheikhoun and Maaret An-Numan. The Russian Aerospace Forces and the SAR Air Force launched reconnaissance flights over the territory controlled by the enemy.
In the province of Hasaka, SDF militants detained 45 candidates for deputies of local legislative assemblies. According to sources, in this way the Kurds are trying to raise their chances in the elections (scheduled for September 16) to the local authorities.
https://ru.depositphotos.com