The show of modern military equipment in the dynamics will be held near Rostov
As part of the regional part of the international forum "Army-2018" from 24 to 26 in August, a display of combat equipment will be organized at the Kadamovsky training ground in the Rostov region. More than 300 modern weapons and military equipment will be presented in tactical episodes of modern combat, the RG reports, citing the press service of the Southern Military District.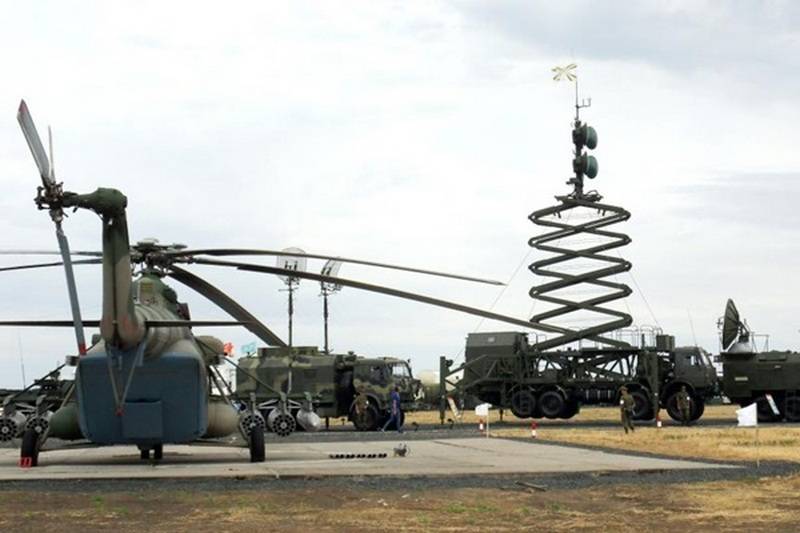 The dynamic display will feature artillery batteries during firing, actions
tanks
in the offensive and defense, air battles of fighters and attack of ground fortifications by attack aircraft and bombers. Modern military equipment will be presented in dynamics and in static expositions. In the air, viewers will be presented with a Su-30SM fighter and a Su-34 bomber, Mi-24 "Night Hunter" and Ka-52 "Alligator" helicopters. In ground expositions, T-72B3, BMP-3 tanks, anti-aircraft systems and much more. In addition, equipment from the Great Patriotic War will be presented. The organizers of the forum promise to show the reconstruction of one of the episodes of the Afghan war - the operation "Highway".
In addition to the exhibition, performances by creative groups and art groups of the military district, combined arms associations, the Black Sea will be organized on an area of ​​4000 hectares
fleet
and the Caspian flotilla.
30 buses will provide spectators from the parking of the military unit in the Persianovskiy village to the site of the test site.
Novocherkassk administration press service