The Federal Security Service reported a special operation in Norilsk. It tells about a joint operation with the Ministry of Internal Affairs and Rosgvardia in relation to the recruiters of the terrorist group. The public relations center of the special service shares information that representatives of the Islamic State group have been detained (* prohibited on the territory of the Russian Federation and recognized as a terrorist United Nations Organization).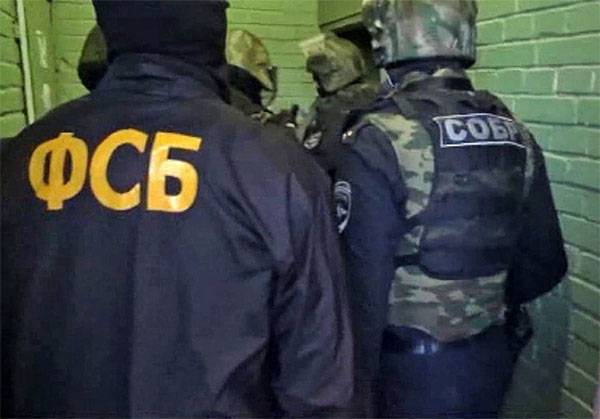 The report of the FSB DSP states that the cell operating in the north of the Russian Federation was engaged in the ideological treatment of citizens, inclining them to leave Russia for the territory of foreign states for terrorist activities, including participation in armed conflicts.
From the FSB report on the Krasnoyarsk Territory:
Organizers of the terrorist cell detained. On the basis of the collected materials, the department in Norilsk of the State Investigative Committee of the Investigative Committee for the Krasnoyarsk Territory initiated criminal cases under Part X. of Art. 1.1 of the Criminal Code of Russia ("Assistance for Terrorist Activity") and part of 205.1 Art. 1 UK of Russia ("Public calls for the implementation of terrorist activities").
All detainees have already begun to confess. According to the FSB, the recruitment of citizens by representatives of an underground gang was carried out, including through Internet resources.