The Indian military command decided on the volume of purchases of the main machine guns for the infantry units of the country. The Security and Defense Council of India confirmed its interest in purchasing for the needs of the LMG machine gun army, chambered for 7.62x51 mm. This is one of the versions of the machine gun "Negev" from the Israeli manufacturer Israel Military Industries (Negev NG-7 and Negev NG-7 SF), focused on NATO ammunition.
Indian media reported that a contract was signed for the supply of such machine guns to the 40949 Indian military forces. At the same time, it is emphasized that the contract is implemented within the framework of the "Buy and Make Indian" program in India (Buy and make Indian).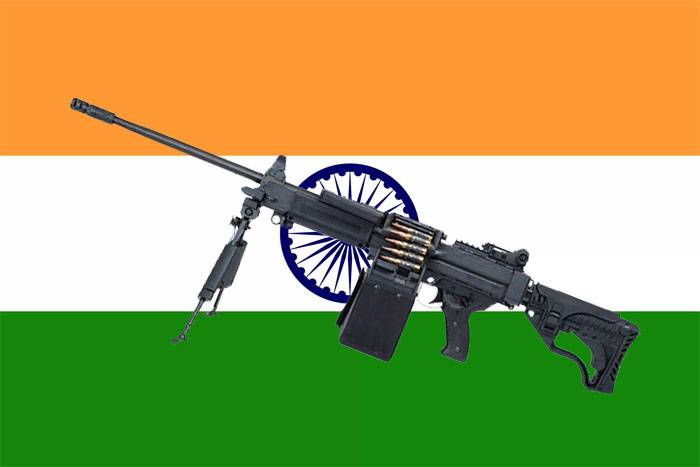 30,7 thousand units of this small
weapons
as stated, the private Indian industry will produce under a foreign general license, the remaining 10 with more than a thousand LMG - Ordnance Factory Board, which also has a corresponding license from Israeli partners.
It is noted that the large-scale purchase of machine guns (LMG) will be the first major change of small arms for the Indian army in 20 years.
The main requirement of Indian buyers in the conclusion of contracts for the supply of weapons was that the new machine guns were compatible with the available accessories, including sights (and night vision too).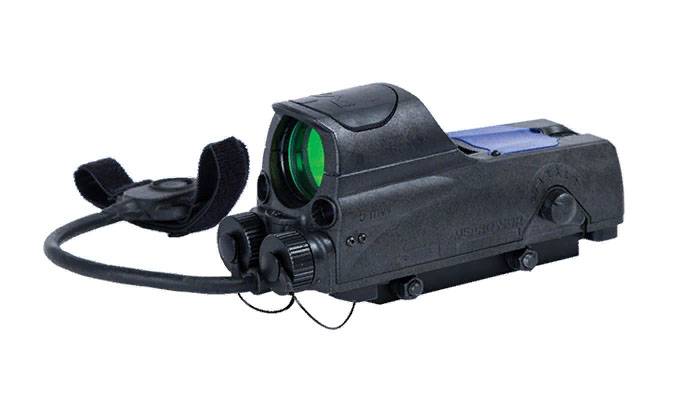 Israeli accessory
All ordered machine guns for the Indian Armed Forces must be executed (under contract) in black and gray with non-reflective surfaces.
Earlier, it must be recalled, India considered the option of acquiring small arms from Russia. In particular, they talked about the weapons of the Kalashnikov concern. However, as a result, it was decided to abandon the purchase of Russian machine guns and machine guns.
For reference: mass Negev NG-7 - 7,95 kg, rate of fire - up to 750 shots per minute. Total length - 1,1 m.