Britain will call on the European Union to strengthen sanctions against Russia because of the incident in Salisbury. This became known from fragments prepared by the British Foreign Secretary Jeremy Hunt speech, with which he intends to speak at the Washington Institute for Peace, RIA reports
News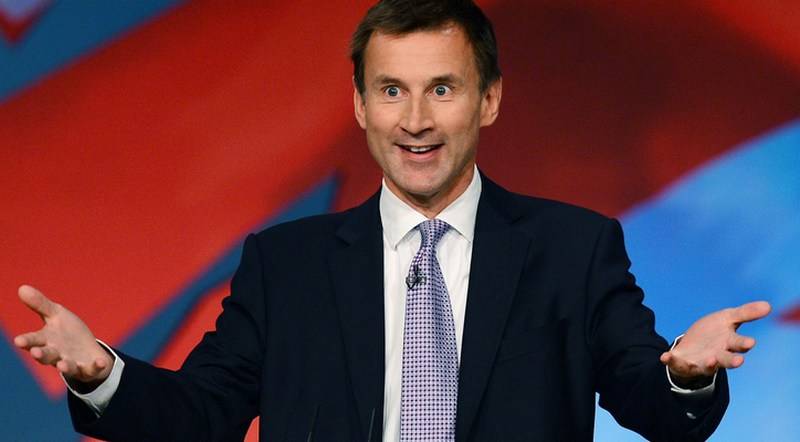 In particular, the text of the speech states that Russian foreign policy under President Putin has made the world more dangerous. Based on this, the United Kingdom asks its allies to strengthen the sanctions, making them comprehensive, to "stand shoulder to shoulder with the United States." Russia must answer for all offenses "committed by it from Salisbury to the Crimea".
Jeremy Hunt is expected to mark Russia as a number one threat to the world, and China, which, according to British analysts, will overtake the United States by 2030 and become the first economy in the world, is expected to be second. At the same time, according to Hunt, China almost all supports Russia, "incorrectly" reacting to the threats emanating from it. In contrast to "the entire civilized world", China did not react to the annexation of Crimea by Russia and the use of chemical agents by Moscow in Salisbury by Russia.
It should be noted that Hunt will deliver his speech during his first visit to the US as head of the British Foreign Office. In addition to speaking at the Washington Institute for Peace, Hunt intends to meet with high-ranking members of the US administration and discuss the problems of Iran, North Korea, and Syria.